Why Workiva Inc. Stock Fell Sharply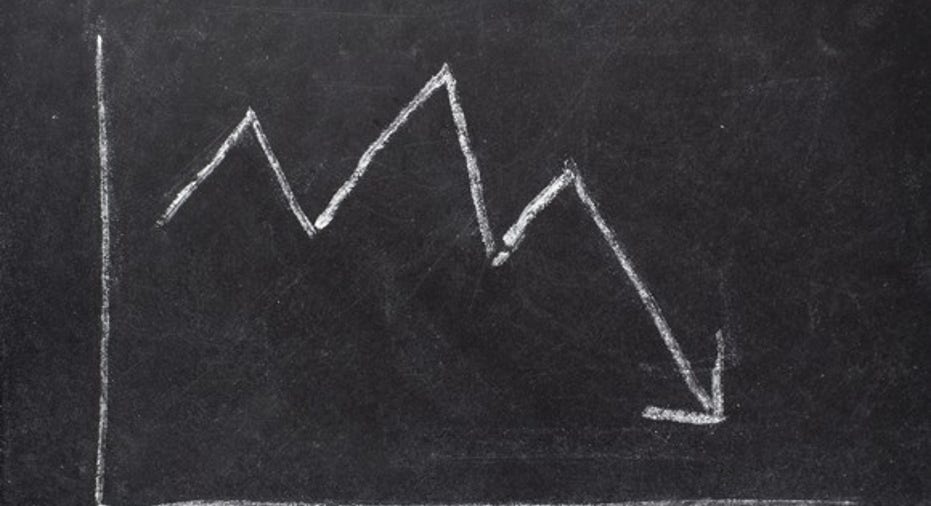 What happened
Shares of business intelligence company Workiva (NYSE: WK) fell as much as 14.8% on Thursday after the company reported third-quarter financial results with revenue and guidance below expectations. The stock is down about 9.5% at the time of this writing.
Image source: Getty Images.
So what
Workiva reported third-quarter revenue of $44.7 million, up 23.3% from the year-ago quarter. The company's adjusted net loss per share was $0.23, improved from a $0.29 adjusted loss in the year-ago quarter.
On average, analysts were expecting revenue and an adjusted loss per share of $44.9 million and $0.34., respectively.
Going forward, Workiva expects fourth-quarter revenue and an adjusted loss per share in the ranges of $45.2 million to $45.7 million and $0.20 to $0.21., respectively. So while the company's expectations for its loss per share in the fourth quarter were about in line with an average consensus estimate for $0.22, revenue was lower than a consensus estimate for $48.9 million.
With both revenue for the current quarter and expected revenue for the fourth quarter lower than analyst expectations, this could be the reason for bearish sentiment toward the stock after earnings.
Now what
Workiva CEO Matt Rizai was optimistic in the company's third-quarter press release, saying he expected to report positive operating cash flow in the fourth quarter, continuing the company's trend of positive operating cash flow in Q3, "as we make progress toward sustained positive operating cash flow."
Despite weaker-than-expected revenue, Rizai is optimistic about the demand for the company's solutions:
10 stocks we like better than Workiva When investing geniuses David and Tom Gardner have a stock tip, it can pay to listen. After all, the newsletter they have run for over a decade, Motley Fool Stock Advisor, has tripled the market.*
David and Tom just revealed what they believe are the ten best stocks for investors to buy right now... and Workiva wasn't one of them! That's right -- they think these 10 stocks are even better buys.
Click here to learn about these picks!
*Stock Advisor returns as of November 7, 2016
Daniel Sparks has no position in any stocks mentioned. The Motley Fool has no position in any of the stocks mentioned. Try any of our Foolish newsletter services free for 30 days. We Fools may not all hold the same opinions, but we all believe that considering a diverse range of insights makes us better investors. The Motley Fool has a disclosure policy.