Why Windstream Holdings, Twitter, and Papa John's International Jumped Today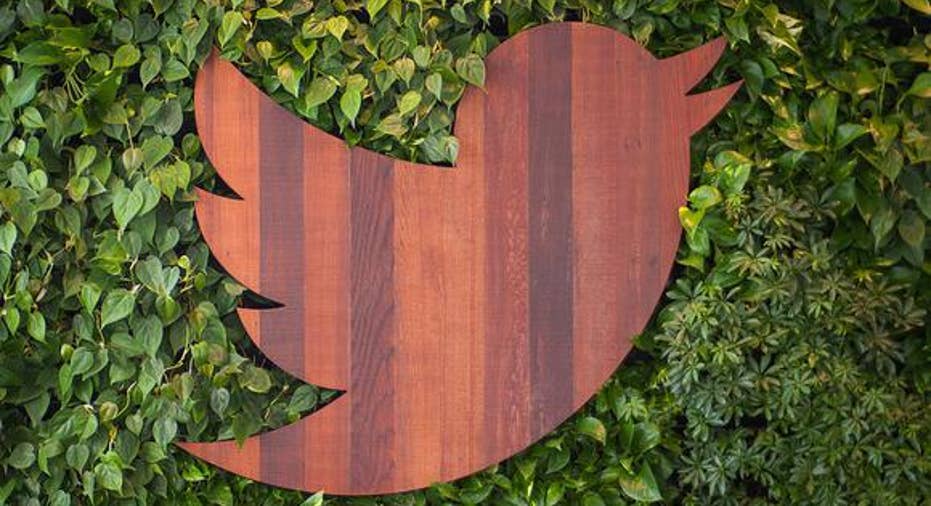 Image: Twitter.
Stocks fell on Wednesday, continuing the trend from Tuesday's declines and sending major market benchmarks down by more than half a percent on the day. Although crude oil prices finished slightly higher, energy stocks weighed on the overall market after weekly data on oil inventories showed an increase that was largely than most had expected. Some market commentators also turned to last night's clarification of the political picture in the 2016 U.S. Presidential elections as cause for declines. Yet even though the broader market fell, some stocks bucked the downtrend. Among the best performers of the day were Windstream Holdings , Twitter , and Papa John's International .
Windstream Holdings finished the day up 7% as investors celebrated a simple release from the company regarding its dividend. Windstream issued a release that confirmed that the telecom company had declared its quarterly dividend of $0.15 per share, sustaining the past dividend rate that the company has paid ever since it spun off some of its assets into a separately traded entity. Windstream's dividend yield has long been extremely high, and that has made a target of those who believe that a cut in its payout rate is inevitable. Nevertheless, Windstream has managed to defy the skeptics for years, and confirmation that it will continue to do so for at least another three months was enough to give shareholders some confidence.
Twitter picked up 6%, recovering from new all-time lows set on Tuesday. Analysts looking at the social-media stock are concerned that the efforts that Twitter is making to try to revamp its service and attract more active users could hurt its historical core revenue sources, and it's uncertain whether any incremental gains from its strategic moves will be able to make up for resulting lost sales. However, some have speculated that once Twitter gets cheap enough, tech giants interested in getting a foothold into social media could make a bid for the beleaguered microblogging service. Those arguments have been around for a long time and haven't kept the stock from falling further, but they were enough to keep the stock from setting still more new lows today.
Finally, Papa John's rose 8%. The pizza chain announced first-quarter earnings on Tuesday night that rose by 25% from year-ago levels. Comparable-restaurant sales increases were just 0.1% in North America, but internationally, Papa John's did much better, posting 5.7% comps growth. Even though overall revenue declined, net income jumped almost 18%, and the company confirmed that it was sticking with its past guidance. With more than 4,900 Papa John's locations around the world, the stock is one that growth investors are taking a close look at to see if there are more gains ahead.
The article Why Windstream Holdings, Twitter, and Papa John's International Jumped Today originally appeared on Fool.com.
Dan Caplinger has no position in any stocks mentioned. The Motley Fool owns shares of and recommends Twitter. The Motley Fool owns shares of Papa John's International. Try any of our Foolish newsletter services free for 30 days. We Fools may not all hold the same opinions, but we all believe that considering a diverse range of insights makes us better investors. The Motley Fool has a disclosure policy.
Copyright 1995 - 2016 The Motley Fool, LLC. All rights reserved. The Motley Fool has a disclosure policy.