Why Williams Partners LP Slid 20.3% in November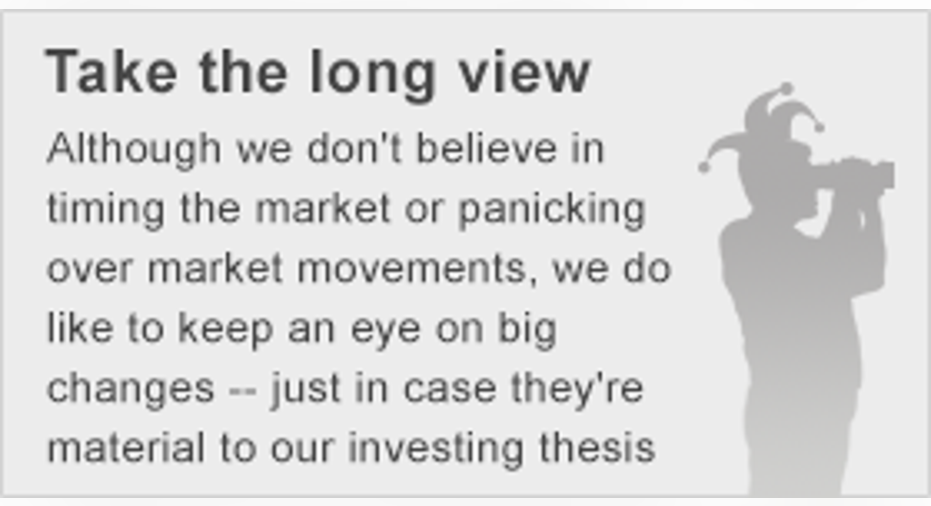 What: Uncertainty can be a tough weight to bear. Just ask Williams Partners , which saw its unit price slide more than 20% last month after investors grew more uncertain not just about its own future but that of the entire MLP sector. That weighed on parent companyWilliams Companies as well, with its stock price down nearly 8% last month.
So what: Williams Partners' uncertainty started in late September after its parent company broke off their merger agreement in favor of another deal. That left Williams Partners remaining a stand-alone entity at a time when concerns are growing about stand-alone master limited partnerships.
One concern stems from the fact that MLPs such as Williams Partners do have some commodity price exposure, which is starting to creep into its results. In particular, Williams Partners experienced a $68 million impact from lower NGL margins last quarter after NGL prices remained at 10-year lows. While this was more than offset by higher fee-based cash flow from new assets entering service, it's still something that has investors concerned. Furthermore, because natural gas prices are so low, some of Williams Partners' gathering customers are shutting in wells, which is also impacting results.
Then, a bit less directly, the company is being pulled down by the general malaise within the MLP space due to trouble at the top. Midstream giant Kinder Morgan was under a lot of pressure in November and into early December due to concerns with its ability to fund growth going forward. A weakened share price has taken issuing equity to pay for the buildout of new energy infrastructure off the table and the company's already hefty debt load further limits its options because Kinder Morgan wants to maintain its investment grade credit rating. The implication here is that the company might not be able to grow its dividend as fast as planned, and could even reduce or suspend the payout until conditions improve. This uncertainty at the top has trickled down to Williams Partners because its sliding unit price also limits its funding options going forward.
Now what: Investors hate uncertainty, which often leads to panic selling. That's what we've seen in MLPs like Williams Partners over the past month. That said, there is reason for concern because the company shouldn't be issuing equity right now to fund growth, leaving it with few options other than reducing its payout. So, until a path forward is more certain, Williams Partners will continue to be quite volatile.
The article Why Williams Partners LP Slid 20.3% in November originally appeared on Fool.com.
Matt DiLallo owns shares of Kinder Morgan andhas the following options: short January 2018 $30 puts on Kinder Morgan and long January 2018 $30 calls on Kinder Morgan. The Motley Fool owns shares of and recommends Kinder Morgan. Try any of our Foolish newsletter services free for 30 days. We Fools may not all hold the same opinions, but we all believe that considering a diverse range of insights makes us better investors. The Motley Fool has a disclosure policy.
Copyright 1995 - 2015 The Motley Fool, LLC. All rights reserved. The Motley Fool has a disclosure policy.