Why Westport Innovations Inc. (USA) Stock Fell 10% Today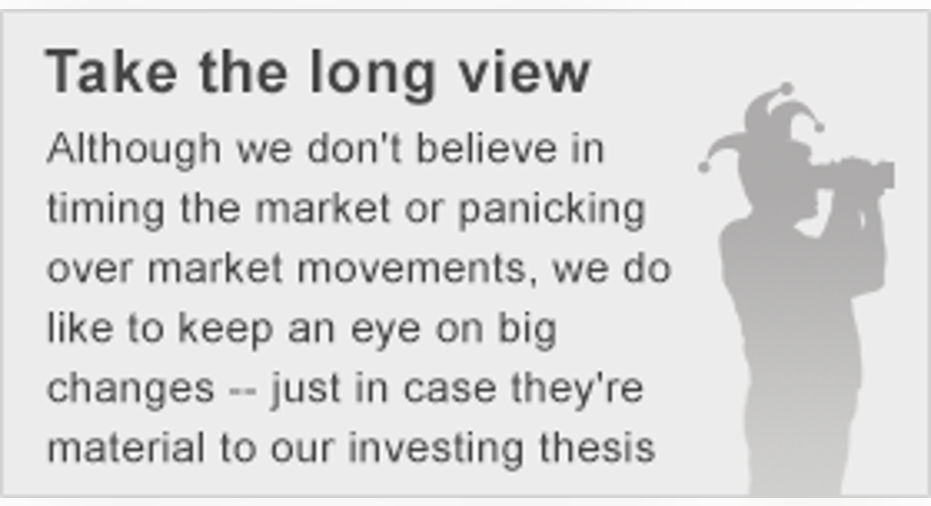 What:Shares of natural gas engine technology expertWestport Innovations are down 10% as of 3 p.m. EST on Monday. The company's stock has been on a steady decline since after Thanksgiving, and shares on track to finish the day at an all-time low, below $2.
So what:It's all about oil prices, folks. Okay -- that's probably notallit is. After all, it's not uncommon for both individual investors and large funds to sell off stocks at the year's end in order to capture some tax losses. Many funds will also sell off stocks which have lost money simply to "clean up" their books in order to show only winning investments.
At any rate, combine the timing -- year-end and more selling activity -- with the generally awful state of the oil market, and together they're really hammering Westport's stock price.
Short lesson on Westport's business: The company's technology makes natural gas a viable alternative to diesel and gasoline. But those engines cost more money, so fleet operators need to see a net cost benefit, meaning natural gas selling for less than diesel or gasoline in order to get a payback on switching to natural gas vehicles.
So when oil prices fall to current levels, it puts a lot of pressure on the cost advantage of natural has, which means less fleet demand in replacing diesel or gasoline-powered vehicles with their natural gas-fueled versions. And since Westport spends a lot more cash than its operations generate, when oil prices fall sharply -- as they did on Dec. 7 -- Mr. Market sells off Westport in a hurry.
Now what:A single-day decline in oil prices really isn't bad for or material to Westport's business, any more than a single-day increase is good for it. But when there's a prolonged low price environment, which we are certainly experiencing, you can bet that major fleet operators are less likely to make the switch. Many of these businesses, such as trucking, have very thin profit margins already. And with gas and diesel prices well down over the past year, those businesses are saving enough money that they don'thave toseriously consider natural gas -- at least at this point.
At least that's the theory. Some fleets have made a commitment to natural gas based on the environmental benefits. Others have made the switch because they still get enough cost benefit from it.
The question though, is willenoughbig fleet buyers -- as well as retail buyers in Europe and parts of Asia -- make the switch in the current environment for Westport to make it to profitability?
The answer to that is where the risk lies with Westport. It was the same before this price drop. It'll remain the same if the price goes back up tomorrow. Keep that in mind before you buy or sell.
The article Why Westport Innovations Inc. (USA) Stock Fell 10% Today originally appeared on Fool.com.
Jason Hall owns shares of Westport Innovations. Jason Hall has the following options: long January 2017 $3 calls on Westport Innovations. The Motley Fool recommends Westport Innovations. Try any of our Foolish newsletter services free for 30 days. We Fools may not all hold the same opinions, but we all believe that considering a diverse range of insights makes us better investors. The Motley Fool has a disclosure policy.
Copyright 1995 - 2015 The Motley Fool, LLC. All rights reserved. The Motley Fool has a disclosure policy.