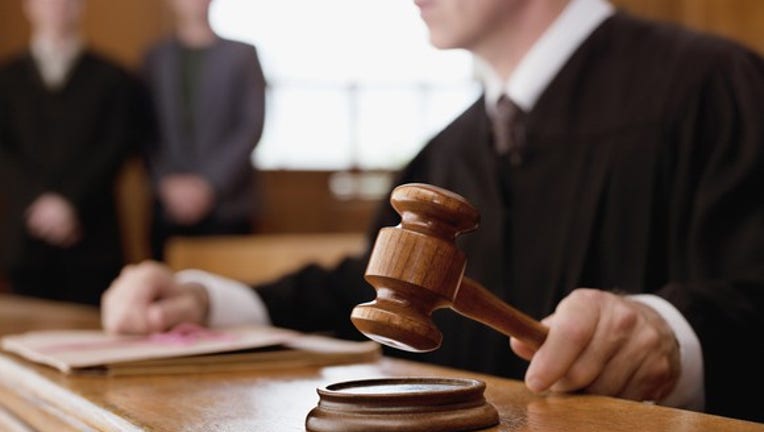 Image source: Getty Images.
What:Shares of VirnetX Holding Corp.fell 17.7% in the month of June, according to data provided byS&PGlobal Market Intelligenceamid skepticism the company would be able to collect its full $625 million patent-related verdict against Apple .
So what: The decline came despite a hearty 18% jump on June 14, 2016, after the U.S. Supreme Court issued a ruling that made it easier for so-called patent trolls like VirnetX to win triple damages in patent infringement suits. However, the number of cases where these additional damages apply should be few and far between, which is why I wrote at the timeI wasn't convinced the ruling justified such a significant pop.
Sure enough, on June 20, 2016, Virnet X gave up all those gains and then some, falling 27% in a seemingly obvious vote of skepticism for whether VirnetX will be able to collect the full rewards of its litigation against the Cupertino-based tech giant. After all, the size of VirnetX's potential settlement dwarfs the company's $225 million market capitalization as of this writing, which means investors anticipate it will ultimately settle for a significantly smaller sum.
Now what:For perspective, recall VirnetX was most recentlyawarded that $625 million judgmentin February by a jury that determined Apple's iMessage and FaceTime services infringed VirnetX's patents. That award also marked VirnetX's second major patent victory against Apple, with the first arriving in the form of a$368 million judgmentin late 2012 over FaceTime's violation of four other VirnetX patents.
Of course, it's worth noting shares of VirnetX are stillup nearly 60% so far in 2016 on the heels of its February win.But in both cases, VirnetX will almost certainly need to work through a time- and resource-intensive appeals process before it actually receives its cash. Assuming it doesn't settle before then, that would mark a long and winding road for a non-practicing entity that depends entirely on these kinds of lawsuits to fill its coffers. All things considered, it was no surprise to see investors take a step back from VirnetX last month.
The article Why VirnetX Holding Corp. Stock Popped Plunged 17.7% in June originally appeared on Fool.com.
Steve Symington owns shares of Apple. The Motley Fool owns shares of and recommends Apple. The Motley Fool has the following options: long January 2018 $90 calls on Apple and short January 2018 $95 calls on Apple. Try any of our Foolish newsletter services free for 30 days. We Fools may not all hold the same opinions, but we all believe that considering a diverse range of insights makes us better investors. The Motley Fool has a disclosure policy.
Copyright 1995 - 2016 The Motley Fool, LLC. All rights reserved. The Motley Fool has a disclosure policy.