Why Verizon Communications Jumped 16% in 2016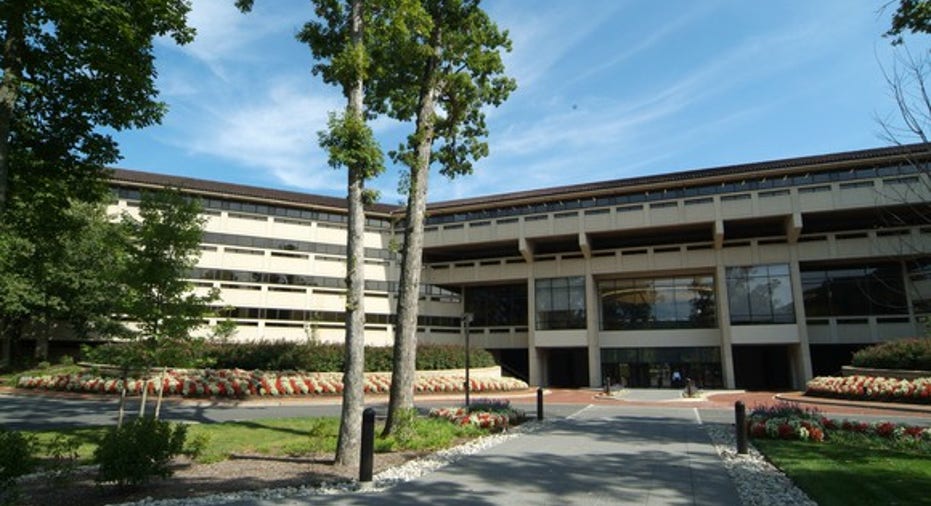 Image source: Verizon Communications.
What happened
Verizon Communications' (NYSE: VZ) stock price jumped16.37% in 2016 according to data provided byS&P Global Market Intelligenceon strong customer gains throughout the year as investors looked for safe stocks to invest in among some global economic uncertainties.
Image source: YCharts.
So what
The stock price started ticking up toward the beginning of the year leading up to Verizon's fourth-quarter 2015 results, reported at the end of January 2016. The company's revenue grew by only 3.2% on a year-over-year basis to $34.25 billion, but it made strong gains in customer growth, adding 1.5 million wireless subscribers in the quarter. Additionally, postpaid churn rate (the rate at which customers leave) was just 0.96%.
The company also added 99,000 new net FiOS wireline customers and 20,000 FiOS video customers, year-over-year increases of 6.3% and 3.2%, respectively.
Verizon's stock price suffered several setbacks throughout the year, mainly due to an employee strike and news of several hacking instances at Yahoo, which Verizon is currently in the process of buying.
But it was likely the company's overall stability, and its 4% dividend yieldat the time, that kept investors interested in the stock. The company's slow and steady growth has been paired with its increasingly strong network position, which was shored up this past year when Verizon purchased the fiber optic company XO Communications.
Now what
Going forward, Verizon's network remains strong, and the company is still a great dividend stock for long-term investors.
The company's stock price has taken a bit of a hit since the beginning of the year after full-year results came out in January.Verizon finished 2016 with 114.2 million retail connections -- a 1.9 percent year-over-year increase --while full-year revenue was down 2.7% year-over-year. Year to date, the company's stock is down more than 8%.
In 2017, investors will be looking for more details on the final terms of the Yahoo deal, which is expected to close later this year, and for Verizon to successfully test its 5G network and implement its XO Communications purchase to further enhance its network.
10 stocks we like better than Verizon CommunicationsWhen investing geniuses David and Tom Gardner have a stock tip, it can pay to listen. After all, the newsletter they have run for over a decade, Motley Fool Stock Advisor, has tripled the market.*
David and Tom just revealed what they believe are the 10 best stocks for investors to buy right now... and Verizon Communications wasn't one of them! That's right -- they think these 10 stocks are even better buys.
Click here to learn about these picks!
*Stock Advisor returns as of February 6, 2017
Chris Neiger has no position in any stocks mentioned. The Motley Fool recommends Verizon Communications and Yahoo. The Motley Fool has a disclosure policy.