Why Verint Systems, Inc. Stock Plunged Today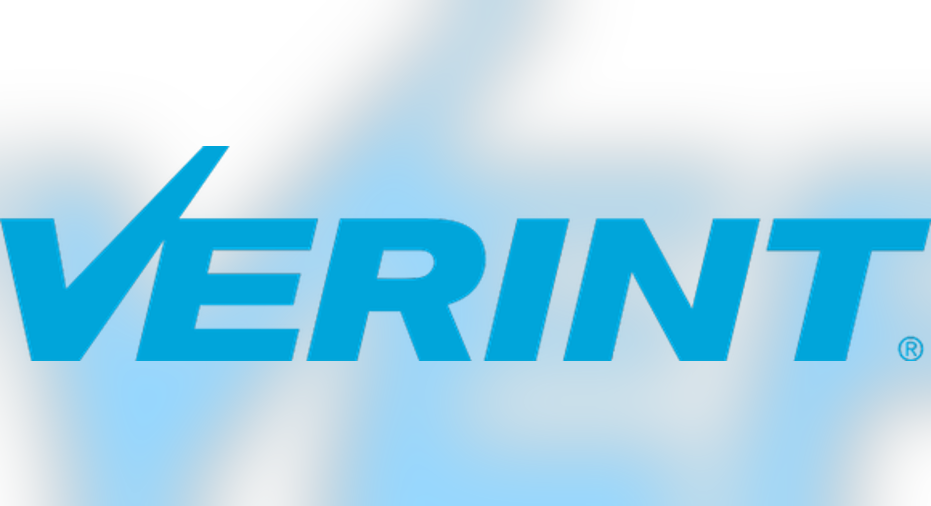 Image source: Verint Systems.
What:Shares of Verint Systems fell as much as 15.3% early Wednesday after the business intelligence software specialist released weaker-than-expected fiscal fourth-quarter results.
So what:Adjusted quarterly revenue fell 10.7% year over year, to $281.8 million, including an 11.5% decline in enterprise intelligence revenue, to $160.4 million and a 9.6% decrease in security intelligence revenue, to $121.4 million. That translated to a 14.2% decline in adjusted net income, to $56.7 million, and a 15.1% drop in adjusted earnings per diluted share, to $0.90. Analysts, on average, were anticipating adjusted net income of $1.17 per share on revenue of $318 million.
"Despite under performance in Security Intelligence in Q4," explained Verint CEO Dan Bodner, "we believe the need for sophisticated security intelligence solutions remains strong and the emerging market headwinds are temporary. In the current year, we expect growth in Enterprise Intelligence and longer-term, as emerging markets improve, we expect Security Intelligence to return to growth as well."
Now what:In the meantime, for the fiscal year ending Jan. 31, 2017, Verint expects enterprise intelligence revenue to grow in the mid- to high-single-digit percentage range, while security intelligence is expected to decline between 10% and 15%. As such, total revenue for the fiscal year should roughly flat on a year-over-year-basis, plus or minus 2%, resulting in a range of roughly $1.11 billion to to $1.15 billion, while adjusted earnings should be similar to last fiscal year at around $3.04 per share. Here again, Wall Street's consensus estimates called for higher fiscal 2017 revenue of $1.23 billion, and earnings of $3.54 per share.
To Verint's credit, the company did try to take away some of the sting by approving a new two-year, $150 million share repurchase authorization. And the earnings guidance above doesn't account for repurchases made under this plan. But in the end, this was a fairly cut-and-dry case of Verint underperforming relative to both its own expectations and those of Wall Street. For now, that's why I think investors would be wise to watch the stock from the sidelines until we get a better gauge for whether Vertint can indeed return to sustained growth over the long term.
The article Why Verint Systems, Inc. Stock Plunged Today originally appeared on Fool.com.
Steve Symington has no position in any stocks mentioned. The Motley Fool has no position in any of the stocks mentioned. Try any of our Foolish newsletter services free for 30 days. We Fools may not all hold the same opinions, but we all believe that considering a diverse range of insights makes us better investors. The Motley Fool has a disclosure policy.
Copyright 1995 - 2016 The Motley Fool, LLC. All rights reserved. The Motley Fool has a disclosure policy.