Why Valeant Pharmaceuticals Intl Inc Is Sitting at the Corner of Happy and Healthy Today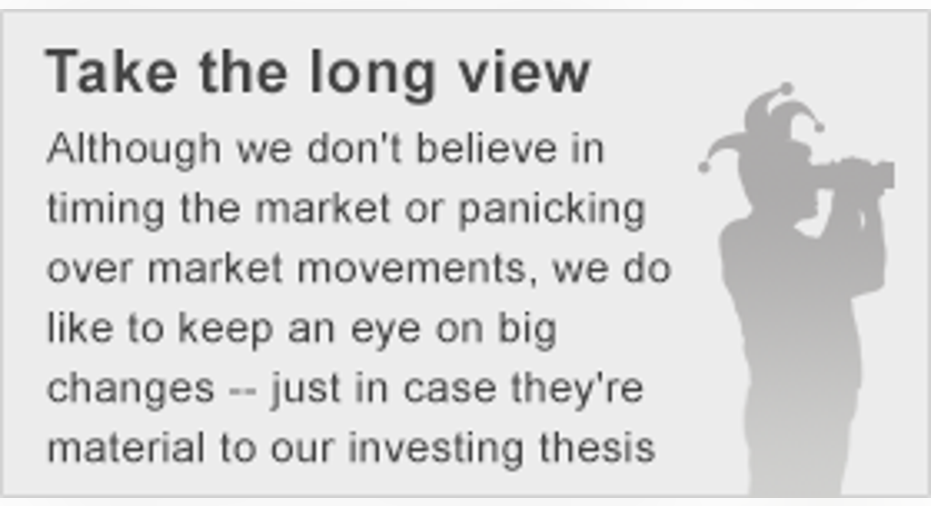 What: Valeant Pharmaceuticals was up 17% at 1:00 p.m. EST after announcing a deal with Walgreens Boots Alliance . The 20-year partnership calls for Valeant Pharmaceuticals to give Walgreens a 10% discount off its branded prescription-based dermatological and ophthalmological products as well as Valeant's over-the-counter product portfolio. There's potential to extend the deal to other therapeutic areas.
In a separate deal, Walgreens Boots Alliance will become a distributor for more than 30 of Valeant's branded drugs that have generic equivalents on the market. The pharmacy will sell the drugs at the same price as the generic, resulting in an average price reduction of 50%.
So what: Combed between the two programs, Valeant Pharmaceuticals estimates that they'll "provide up to $600 million in annual savings to the healthcare system." On the surface, that would seem like a negative for Valeant Pharmaceuticals, but it's based on the 2015 sales by Walgreens. At reduced prices, volume should go up -- especially for the drugs with generic competition -- which should reduce the hit to Valeant's bottom line.
More importantly, from an investor perspective, the deal with Walgreens Boots Alliance gives Valeant a little more credibility after the fiasco with its specialty pharmacy Philidor RX Services. It's unclear if Valeant did anything wrong in its dealings with Philidor, but having an independent distributor is a clear sign that Valeant wants to put the past behind it.
Now what: Valeant is deservedly well off its lows set last month, but the company still has a long ways to go to reach its previous highs. The 10% discount to Walgreens Boots Alliance will be phased in over the next six to nine months, and the distribution deal doesn't kick off until the second half of 2016, so it'll take some time for the results of the deal to show up in Valeant's earnings reports.
The article Why Valeant Pharmaceuticals Intl Inc Is Sitting at the Corner of Happy and Healthy Today originally appeared on Fool.com.
Brian Orelli has no position in any stocks mentioned. The Motley Fool owns shares of and recommends Valeant Pharmaceuticals. Try any of our Foolish newsletter services free for 30 days. We Fools may not all hold the same opinions, but we all believe that considering a diverse range of insights makes us better investors. The Motley Fool has a disclosure policy.
Copyright 1995 - 2015 The Motley Fool, LLC. All rights reserved. The Motley Fool has a disclosure policy.