Why Universal Display Corporation Gained 13% in March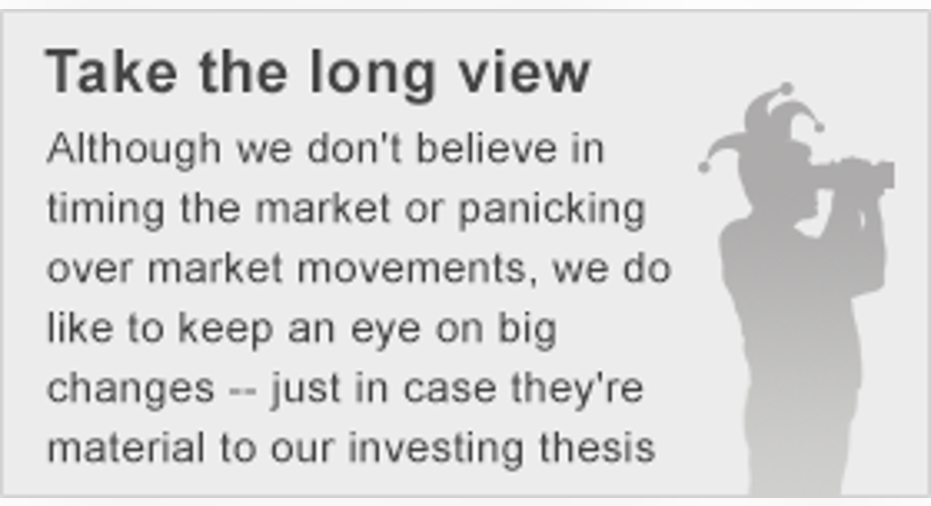 The future of OLED is large and curved. Image source: Universal Display.
What: Shares of Universal Display rose 13.2% in March, according to data from S&P Global Market Intelligence. This was a rocky road, mostly built on rumors that Apple is about to bake OLED screens into its popular iPhone product line.
So what: Rumor reports came in hard and heavy all month long, often specifying that the upcoming iPhone 7 will feature a curved OLED screen. While other OLED technologies do exist, curved and flexible displays point directly to Universal Display's patent portfolio.
Now what: Like the Samsung Galaxy Edge, the curved iPhones would probably start out as a higher-end alternative to a simpler and more familiar design. That should limit the production volumes, at least at first. If the curved screen design turns out to be popular, Apple could ramp up its OLED screen order later on.
In other words, even if these rumors are absolutely on point, the immediate impact on Universal Display's top and bottom lines would be small for now. Having Apple on board is a great long-term value driver, but it's no reason to rush out and smack the "buy" button in a panic. The buying opportunity will last for a while.
After all, Universal Display shares have seen a bumpy chart in recent months. The stock is trading roughly at levels seen in both December and June 2015. As a shareholder myself, I obviously agree that there is long-term value being built here. But I'm also very familiar with frequent share price plunges, giving opportunistic investors plenty of chances to pick up shares on the cheap.
Keep an eye out for the next hollow OLED market panic, then make your move. Apple isn't even the biggest growth driver I'm waiting for -- that would be mass-market adoption of large OLED television screens, followed by OLED-powered general lighting panels. It's not too late to take a measured, sensible look before starting a Universal Display position in your own portfolio.
The article Why Universal Display Corporation Gained 13% in March originally appeared on Fool.com.
Anders Bylund owns shares of Universal Display. The Motley Fool owns shares of and recommends Apple and Universal Display. Try any of our Foolish newsletter services free for 30 days. We Fools may not all hold the same opinions, but we all believe that considering a diverse range of insights makes us better investors. The Motley Fool has a disclosure policy.
Copyright 1995 - 2016 The Motley Fool, LLC. All rights reserved. The Motley Fool has a disclosure policy.