Why Universal Display Corporation Doubled in 2015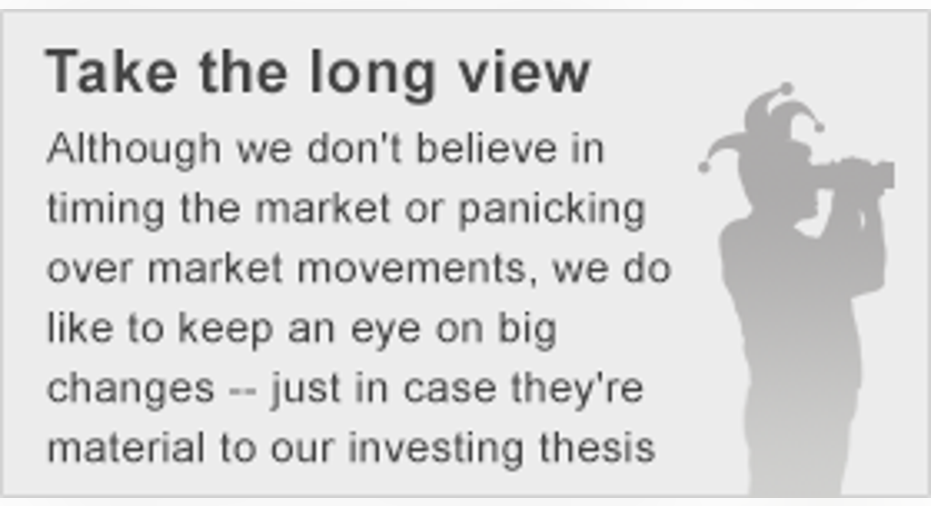 What: Shares of Universal Display Corporation gained 96.2% in 2015, according to data from S&P Capital IQ. The researcher and reseller of organic light-emitting diode materials is finding its way to new clients, including mighty Apple if the rumors hold up.
So what: The Apple reports were the biggest driver of Universal Display's stock gains in 2015. Every time OLED screens in upcoming iPhone models were mentioned by analysts or Universal Display executives, the stock soared. These tidbits drove shares 53% higher in November alone.
Now what: The OLED story is gaining traction again after a few lean years. The stock may have doubled in 2015, but shares bought in the spring of 2011 are still showing negative returns over nearly five years.
Now, Apple is a real volume driver and getting OLED screens into the iPhone 9 or so would certainly be good for Universal Display. But don't forget that OLED screens already come standard in many Samsungsmartphones, and that Samsung actually sells more handsets than Apple on a global level.
The bigger picture for Universal Display includes brand-new markets such as large screen TV sets and OLED-powered lighting panels. A quick check of online markets shows that the most popular OLED televisions shows that LCD screens still ruled the roost in the 2015 holiday shopping season, but that won't be true forever.
And Universal Display doesn't collect royalties by the unit -- it gets paid per square inch of OLED materials used. So one 55-inch TV needs 1,300 square inches of OLED films, which would be enough to cover 100 5.5-inch smartphone screens at 13 square inches each.
So lighting and TV screens hold the larger growth opportunities for Universal Display. Chalk 2015 up to big smartphone wins and turn your gaze to the next growth-driver horizon.
The article Why Universal Display Corporation Doubled in 2015 originally appeared on Fool.com.
Anders Bylund owns shares of Universal Display. The Motley Fool owns shares of and recommends Apple and Universal Display. Try any of our Foolish newsletter services free for 30 days. We Fools may not all hold the same opinions, but we all believe that considering a diverse range of insights makes us better investors. The Motley Fool has a disclosure policy.
Copyright 1995 - 2016 The Motley Fool, LLC. All rights reserved. The Motley Fool has a disclosure policy.