Why United States Steel Corporation's Shares Fell Nearly 40% in November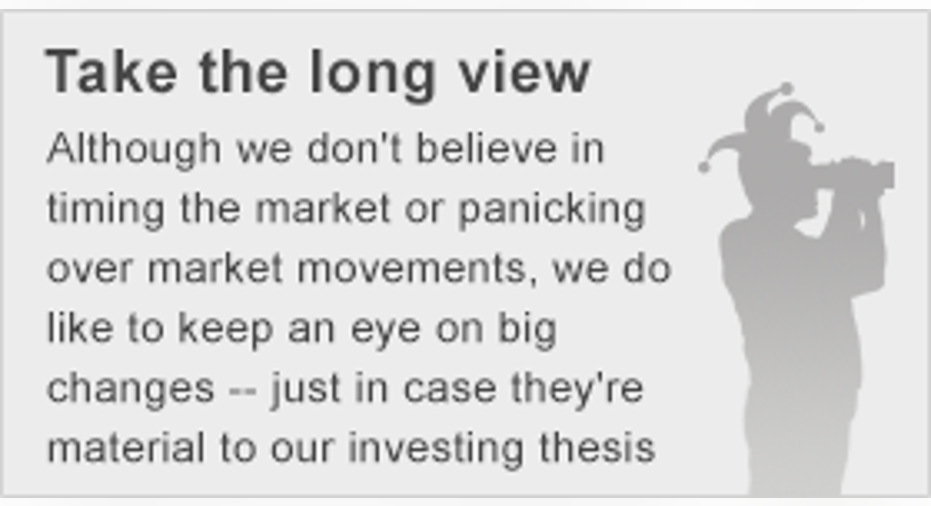 What: United States Steel Corporation's shares fell a ghastly 37% in November. That caps a 70% year-to-date decline and a nearly 96% drop since the highs reached during the 2007-to-2009 recession. Clearly, there's a lot of bad news at U.S. Steel.
So what: The problems affecting U.S. Steel are no different from the rest of the U.S. steel mills. Essentially, steel supply is outstripping demand. That's left prices weak. Worse, demand in the United States market has been fairly strong, which has brought a flood of imports into the market. That's hurt pricing and made market share competition an increasingly important issue.
Add to this the fact that U.S. Steel's business has been built on blast furnaces, which are more expensive to operate than more modern electric arc technology. So U.S. Steel has struggled more than some of its competitors running newer mills. U.S. Steel, for reference, has lost money in four of the past five years, with 2015 shaping up to be another year of red ink.
And the company's third-quarter earnings, released in early November, weren't exactly great reading. For example, U.S. Steel lost $1.18 a share in the quarter, which was actually an improvement over the year-ago period's $1.42 loss. But it's still hard to see how losing $173 million in a quarter is good.
While it's true that the steelmaker is trying to rework its business, CEO Mario Longhi explained that it isn't going as well as hoped: "Our cost reduction efforts and increasing Carnegie Way benefits are not yet able to fully mitigate the unfavorable commercial impacts." Worse, the current market dynamics have left the company expecting "significantly lower shipments and average realized prices than we previously projected for full-year 2015." In other words, U.S. Steel is still struggling, and it doesn't look like that's going to change.
Now what: All but the most aggressive investors should avoid U.S. Steel. There are better options in the still struggling industry. And with management basically saying things aren't looking any brighter, you'd be better off sitting on the sidelines here.
The article Why United States Steel Corporation's Shares Fell Nearly 40% in November originally appeared on Fool.com.
Reuben Brewer has no position in any stocks mentioned. The Motley Fool has no position in any of the stocks mentioned. Try any of our Foolish newsletter services free for 30 days. We Fools may not all hold the same opinions, but we all believe that considering a diverse range of insights makes us better investors. The Motley Fool has a disclosure policy.
Copyright 1995 - 2015 The Motley Fool, LLC. All rights reserved. The Motley Fool has a disclosure policy.