Why United States Steel Corp. Stock Rocketed 75.9% in March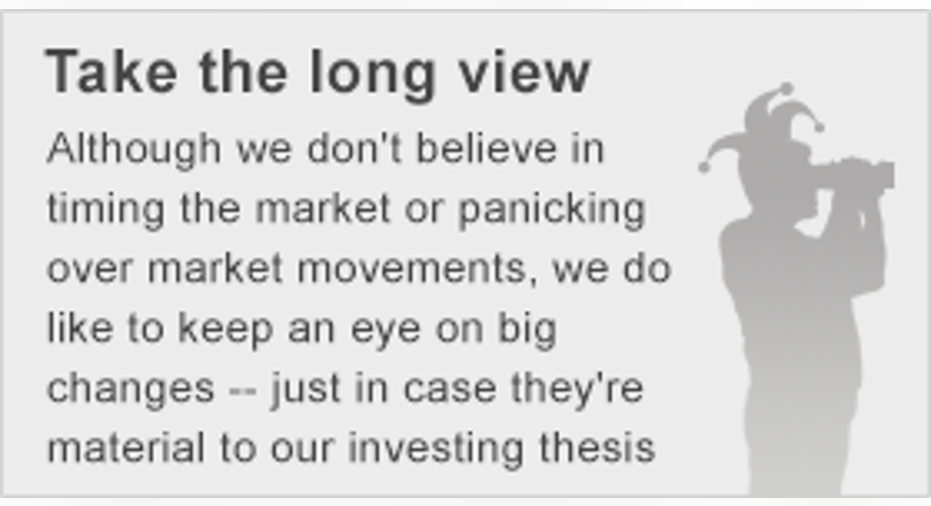 Image source: U.S. Steel.
What: United States Steel Corp.'s stock exploded for a nearly 76% gain last month. That comes after an almost 26% gain in February. So far this year, the stock has more than doubled.
So what: There have been a couple of big things on the steel front in recent months, the most headline-grabbing of which was on the illegal-import front. On that score, the U.S. steel industry just won tariffs of as much as 265% on flat rolled steel. China, the world's largest steel exporter, took that hit, and other countries saw smaller tariffs. But this was another win among an increasingly long list of trade case wins.
While that was important, it wasn't the biggest cause for celebration. The real driver of U.S. Steel's notable rise last month, and this year, has been generally improving steel prices in key product categories. Why such a large move, though? For example, competitor Nucor "only" went up 20% last month and has advanced just 18% or so for the entire year.
The answer is that U.S. Steel is in a more precarious financial position than Nucor and operates with higher costs, a result of a heavier reliance on legacy blast-furnace technology. So rising prices and protective tariffs are a bigger help for iconic U.S. Steel.
Now what: Although U.S. Steel's advance last month and so far this year is impressive, there's still a global oversupply of the metal. Firming prices are nice, and so are increasing protections against cheap imports. But until the oversupply situation is resolved, by either a big increase in demand or a decrease in supply, U.S. Steel's stock will remain a risky affair. For example, despite the big year-to-date advance, over the past five years U.S. Steel's stock is still down nearly 70%. Nucor, for reference, is up about 3%. If you're looking at U.S. Steel, make sure you understand the big-picture risks before jumping aboard.
The article Why United States Steel Corp. Stock Rocketed 75.9% in March originally appeared on Fool.com.
Reuben Brewer owns shares of Nucor. The Motley Fool recommends Nucor. Try any of our Foolish newsletter services free for 30 days. We Fools may not all hold the same opinions, but we all believe that considering a diverse range of insights makes us better investors. The Motley Fool has a disclosure policy.
Copyright 1995 - 2016 The Motley Fool, LLC. All rights reserved. The Motley Fool has a disclosure policy.