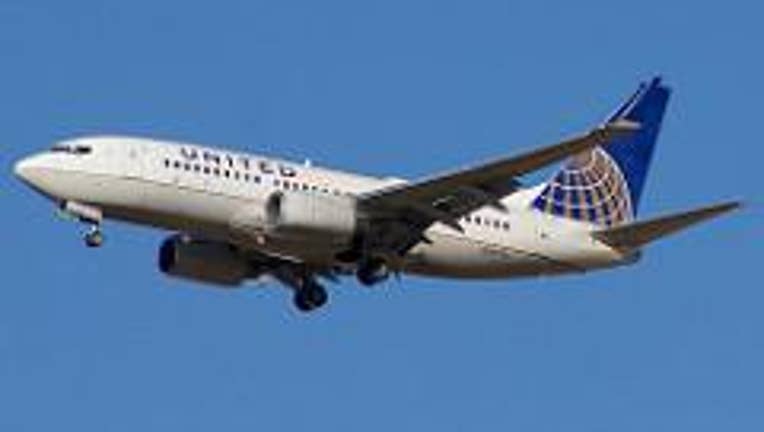 What:Shares ofUnited Continental Holdings, were losing altitude after posting a weaker-than-expected forecast in its first-quarter earnings report. As of 3:03 p.m. EST Thursday, the airline stock was down 10.3%.
So what: Thursday's drop was United's biggest one-day slide since 2010 as it loses ground against rivals includingDelta Airlines, which now has a higher revenue per available seat mile than United.United said it expected passenger revenue per available seat mile (PRASM) to fall 6.5-8.5% in the current quarter.
For the quarter past, United's EPS of $1.23 actually beat estimates at $1.18, but PRASM was down 7.4% due to lower oil prices and a stronger U.S. dollar. United also posted its best on-time performance at 71.9% since its merger with Continental.
Now what:United is facing stiff competition from low-cost domestic carriers in addition to revenue pressure from low oil prices and the strong dollar, but it's taking advantage of low fuel costs which are creating outsized profits. The company bought back $1.5 billion in outstanding stock in the quarter, or 8% of the total, helping to lift earnings per share.
Based on current profit levels, all airline stocks appear to be cheap these days as profits have been elevated by low oil prices. The better question for United investors, therefore, may be how long low oil prices will persist. If they hang around, United should be able to continue delivering outsized profits, which will lead the stock to recovery.
The article Why United Continental Holdings, Inc. Stock Dropped Today originally appeared on Fool.com.
Jeremy Bowman has no position in any stocks mentioned. The Motley Fool has no position in any of the stocks mentioned. Try any of our Foolish newsletter services free for 30 days. We Fools may not all hold the same opinions, but we all believe that considering a diverse range of insights makes us better investors. The Motley Fool has a disclosure policy.
Copyright 1995 - 2016 The Motley Fool, LLC. All rights reserved. The Motley Fool has a disclosure policy.