Why Unisys Corporation Stock Plunged Today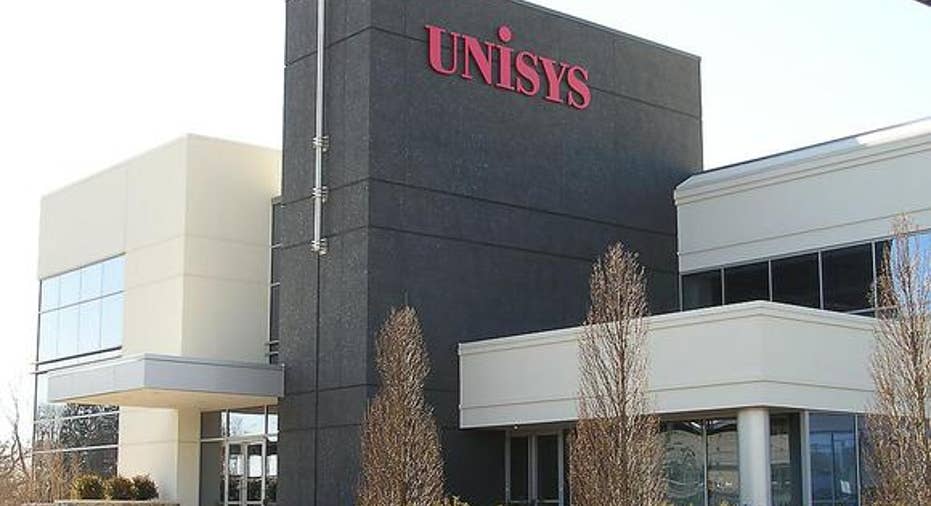 Image source: Unisys
What:Shares of Unisys Corporation plunged more than 25% Wednesday after the company disclosed its intention to offer $150 million in unsecured convertible senior notes.
So what: That the notes will be unsecured indicates they may not come with the best terms for Unisys. Unisys also expects to grant the initial purchaser an option to buy up to an additional $22.5 million of the notes. Either way, that's a hefty amount of potentially dilutive debt considering Unisys' entire market capitalization sat at roughly $550 million as of Tuesday's close.
Now what:As it stands,shares of Unisys now sit more than 65% lower than they were at this time last year, notably after a string of disappointing earnings reports and a lack of consistentGAAPprofitability. And even as shares rose after Unisys' most recent quarterly report six weeks ago, that report was punctuated by a 13% year-over-year decline in fourth-quarter revenue, to $790 million, and modest net income of $1.1 million, or $0.02 per share, down from $61.8 million, or $1.24 per share in the same year-ago period. For the full year 2015, Unisys turned in a net loss of $109.9 million, or $2.20 per share.
In the end, Unisys states it will use most of the net proceeds from the offering for general corporate purposes, including cost reduction and savings initiatives, pension obligations, investments in next-gen technology, and repaying existing debt. But even if that helps Unisys in its quest to continue making progress toward sustained profitability, the size and likely unfavorable terms of the offering make it unsurprising to see the market so aggressively bidding shares down Wednesday.
The article Why Unisys Corporation Stock Plunged Today originally appeared on Fool.com.
Steve Symington has no position in any stocks mentioned. The Motley Fool has no position in any of the stocks mentioned. Try any of our Foolish newsletter services free for 30 days. We Fools may not all hold the same opinions, but we all believe that considering a diverse range of insights makes us better investors. The Motley Fool has a disclosure policy.
Copyright 1995 - 2016 The Motley Fool, LLC. All rights reserved. The Motley Fool has a disclosure policy.