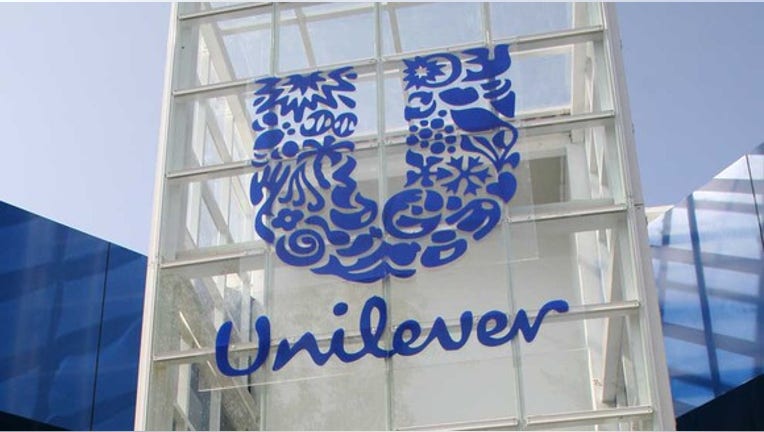 What happened
Shares ofUnilever(NYSE: UL) were up 12.1% as of 11:45 a.m. EST Friday after Kraft Heinz (NASDAQ: KHC) offered to acquire the multinational consumer goods company.
So what
Kraft offered to buy Unilever in a cash and stock deal worth roughly $50.00 per share -- or more specifically, $30.23 per share in cash, and 0.222 Kraft Heinz shares for each existing Unilever share. That offer valued Unilever at a total equity value of roughly $143 billion, and represented an 18% premium to Unilever's closing price on Thursday.
This morning, however, Unilever issued a statement(opens PDF)insisting Kraft's initial offer "fundamentally undervalues Unilever." As such, the company rejected Kraft's proposal "as it sees no merit, either financial or strategic, for Unilever's shareholders, [and] does not see the basis for any further discussions."
Image source: Unilever.
Now what
Nonetheless, Kraft Heinz has already acknowledged its offer has been declined, but hinted that it looks forward to "working to reach agreement on the terms of a transaction."
From an investor's perspective, such a deal would provide obvious synergies of scale, combining Unilever's enviable stable of brands from Dove to Lipton, Hellmann's, Korr, Vaseline, and Axe (to name only a few) with Kraft Heinz's equally monstrous product portfolio including not only its namesake products, but also Oscar Meyer, Classico, Velveeta, Kool-Aid, Jell-O, Planters, and Grey Poupon, and dozens of others.
But while it seems clear Kraft Heinz is ready to negotiate, it remains to be seen whether Unilever will be receptive to a sweetened offer. For now, investors in both companies will need to hurry up and wait for more details on this potential megamerger.
10 stocks we like better than UnileverWhen investing geniuses David and Tom Gardner have a stock tip, it can pay to listen. After all, the newsletter they have run for over a decade, Motley Fool Stock Advisor, has tripled the market.*
David and Tom just revealed what they believe are the 10 best stocks for investors to buy right now... and Unilever wasn't one of them! That's right -- they think these 10 stocks are even better buys.
Click here to learn about these picks!
*Stock Advisor returns as of February 6, 2017
Steve Symington has no position in any stocks mentioned. The Motley Fool recommends Unilever. The Motley Fool has a disclosure policy.