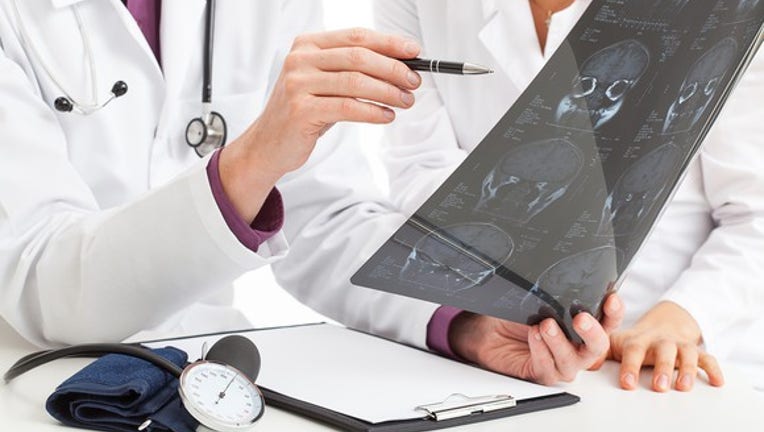 What happened
Shares of the rare-disease drugmakerUltragenyx Pharmaceutical (NASDAQ: RARE) rose by over 14% in pre-market trading on light volume Wednesday morning due to a positive phase 3 data readout for burosumab, the company's experimentalX-linked hypophosphatemia (XLH)drug. As of 10:15 a.m. EDT, the stock had settled to a 8.5% gain.
XLH is an extremely rare but seriousgenetically based disease characterized by insufficient phosphate levels. These abnormally low phosphate levels can affect a patient's skeletal system, leading to other disorders such as rickets.Ultragenyx is co-developingburosumab with the Japanese drugmakerKyowa Hakko Kirin.
Image source: Getty Images.
So what
Ultragenyx desperately needed a late-stage win withburosumab following its midstage miss with its experimentalglucose transporter type 1 deficiency syndrome drug triheptanoin (UX007) last March. In short, the company's valuation probably would have nose-dived ifburosumab missed the mark in its late-stage trial as well -- especially since some analysts have this drug's peak sales pegged at nearly $1 billion.
Now what
According to the press release,Ultragenyx andKyowa plan on discussing the drug's late-stage data with the FDA soon to hammer out the details on a possible regulatory pathway. Before investors get too excited, though, there are some lingering questions aboutburosumab's overall utility in XLH. After all, the drug did reportedly improveserum phosphorus levels in a meaningful manner (primary endpoint in the study), but the drug doesn't seem to offer much, if any, of a clinical benefit on the pain side of the equation (secondary endpoint; p=0.0919).
While Ultragenyx thinks that the totality of the data from both this study and another ongoing late-stage trial in adults with XLH will ultimately support an approval, the FDA has been known to shoot down experimental drugs for a lot less in the past. And this black swan-type risk factor is probably why the drugmaker's shares are struggling to maintain their momentum in early trading today.
10 stocks we like better than Ultragenyx PharmaceuticalWhen investing geniuses David and Tom Gardner have a stock tip, it can pay to listen. After all, the newsletter they have run for over a decade, Motley Fool Stock Advisor, has tripled the market.*
David and Tom just revealed what they believe are the 10 best stocks for investors to buy right now... and Ultragenyx Pharmaceutical wasn't one of them! That's right -- they think these 10 stocks are even better buys.
Click here to learn about these picks!
*Stock Advisor returns as of April 3, 2017
George Budwell has no position in any stocks mentioned. The Motley Fool has no position in any of the stocks mentioned. The Motley Fool has a disclosure policy.