Why Ubiquiti Networks Inc. Stock Skyrocketed 81.1% in 2016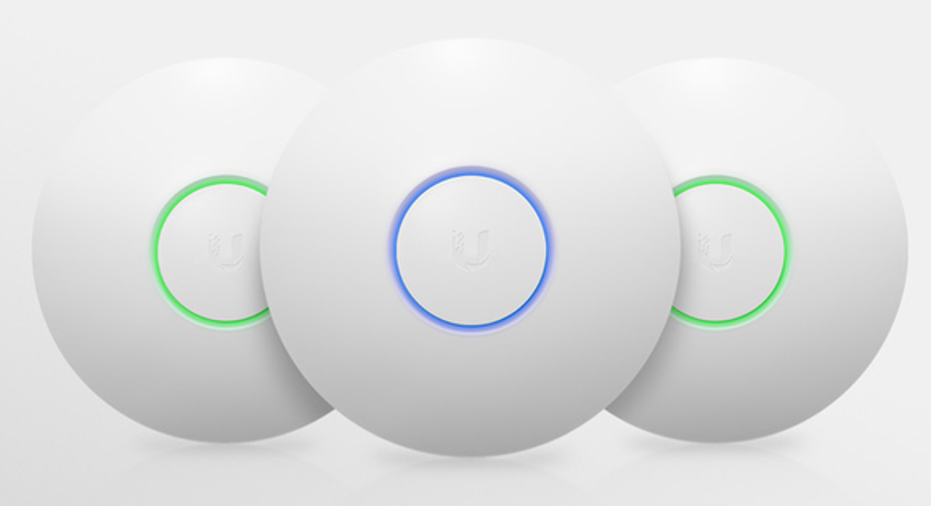 Image source: Ubiquiti Networks, Inc.
What happened
Shares ofUbiquiti Networks Inc.(NASDAQ: UBNT) climbed an incredible 81.1%in 2016,according to data provided byS&P Global Market Intelligence, as the network communications platform specialist's quarterly results repeatedly exceeded expectations.
So what
Ubiquiti Networks' rise didn't come all at once, but rather gradually throughout the year as the company continuously demonstrated its relative strength. To be sure, Ubiquiti shares jumped at least 10% in the day after each of its past four quarterly reports -- in earlyFebruary, May, August, and November. In the most recent one, quarterly revenue came in at $204.8 million, after year-over-year growth accelerated to 35.3%, while adjusted net income increased 44%, to $65.5 million, and adjusted net income per share rose 54.9%, to $0.79.
But on top delivering the usual outperformance in Ubiquiti's UniFi line of wireless access points, the most recent report was arguably the most exciting as the company announced entry into the consumer market with its AmpliFi HD router and mesh points through a new retail partnership with Amazon.com.
Ubiquiti CEO Robert Pera added tantalizing perspective for investors, stating:
Now what
That said, Pera also expressed frustration that his company's early AmpliFi production efforts have been slow to ramp up, so Ubiquity hasn't been able to meet demand for "tens of thousands of units out of the gate."
Of course, this is an enviable problem to have. But when the company releases its latest quarterly results early next month, investors will want to keep an eye on whether it has been able to successfully ramp up production for this promising new market. If it has, I suspect Ubiquiti Networks stock will have even more room to run from here.
10 stocks we like better than Ubiquiti Networks When investing geniuses David and Tom Gardner have a stock tip, it can pay to listen. After all, the newsletter they have run for over a decade, Motley Fool Stock Advisor, has tripled the market.*
David and Tom just revealed what they believe are the 10 best stocks for investors to buy right now... and Ubiquiti Networks wasn't one of them! That's right -- they think these 10 stocks are even better buys.
Click here to learn about these picks!
*Stock Advisor returns as of January 4, 2017
Steve Symington has no position in any stocks mentioned. The Motley Fool owns shares of and recommends Amazon.com. The Motley Fool recommends Ubiquiti Networks. The Motley Fool has a disclosure policy.