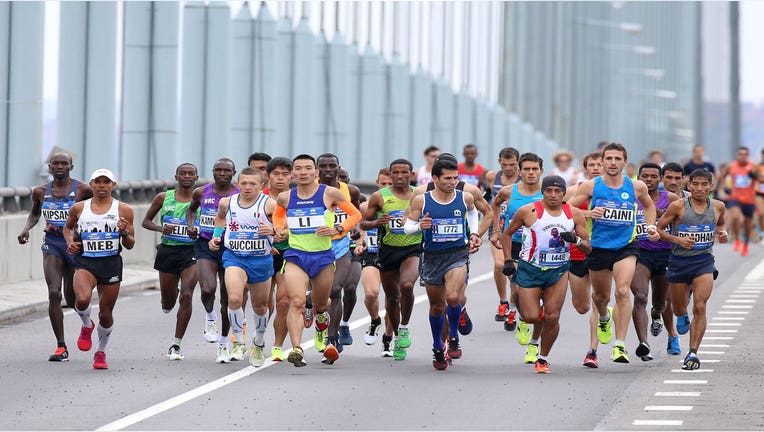 That's a wrap...The Republican National Convention may be over, but the fanfare pushing U.S. stocks to fresh records will likely continue, powered by corporate earnings.
So far, over 70% of companies turned in better-than-expected profits, according to Bespoke Investment, the best read since 2006. "So far, it looks like analysts were too bearish on EPS coming into the season," according to the firm's research.
Among the standouts; Microsoft (NASDAQ:MSFT) and General Motors (NYSE:GM). Interestingly, both stocks continue to lag the rally in the broader market. Ditto for financial stocks including JPMorgan (NYSE:JPM) and Goldman Sachs (NYSE:GS), despite solid 2Q results.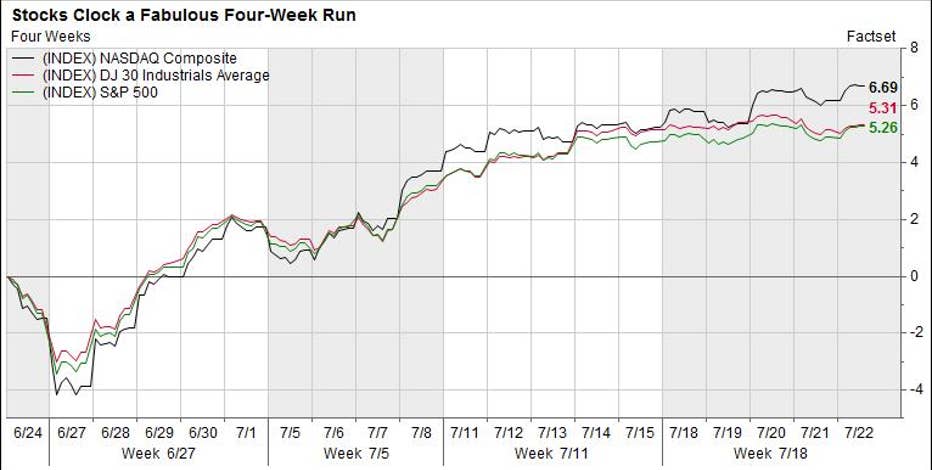 The Dow Jones Industrial Average and the S&P 500 have rallied more than 5% over the past four weeks. For the Dow, that is the longest streak of records since the eight-day stretch in March of 2013. The Nasdaq Composite is playing catch up as well, jumping nearly 6% as tracked by our partners at the WSJ Market Data Group. On Friday it hit the highest level of 2016.
U.S. equities continue to hover near record levels even though revenues are not coming in as strong. Just 56.2% are exceeding estimates. Starbucks (NYSE:SBUX) is among the companies in that camp – 2Q sales of $4.99B were just shy of estimates.
More From FOXBusiness.com...
Outside of corporate earnings, policymakers are doing their part to keep the investors hungry for stocks. The Federal Reserve is not expected to raise interest rates at next week's meeting, which spans July 26 and 27. Earlier this week, the European Central Bank took a pass on more stimulus measures as Brexit fears subside. Still, President Mario Draghi left the window open for future moves in the coming months.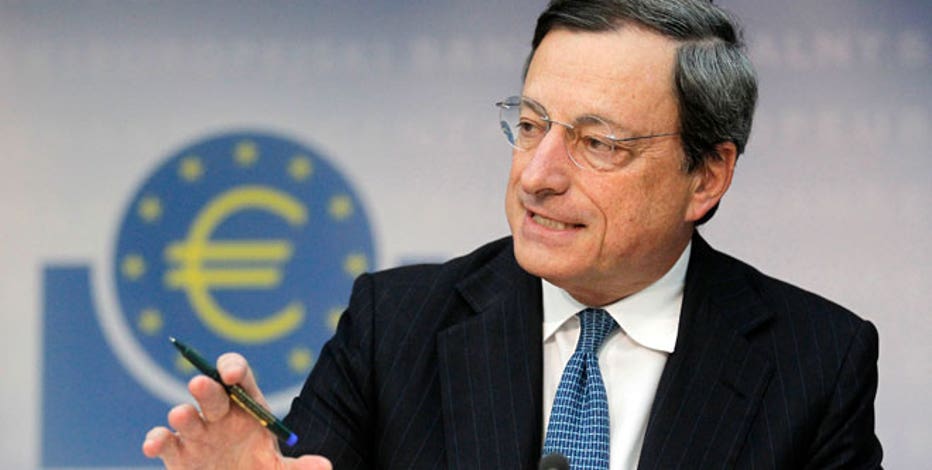 "We will be in a better position to reassess the underlying macroeconomic conditions, the most likely paths of inflation and growth, and the distribution of risks around those paths," he said during Thursday's press conference. Low rates are generally bullish for stocks.
While the outlook for stocks appears solid, some of the smaller retail investors are selling amid the rally. For the second week in three, notes Thomson Financial, fund investors withdrew $7.6 billion from plain vanilla funds, ETFs and money market funds; $2.8 billion was redeemed from equity funds while about $4 billion flowed into taxable and municipal bond funds.
"Retail investors may have their heads down," said Tom Roseen, Head of Research Services for Thomson Reuters Lipper, during an interview with FOXBusiness.com. But he notes the smart money or bigger institutional players plowed $4.3 billion into equity ETFs for the week."They are jumping back into the market."
Historically a positive sign for the bulls he adds.