Why Twitter, Inc. Stock Is Trading Lower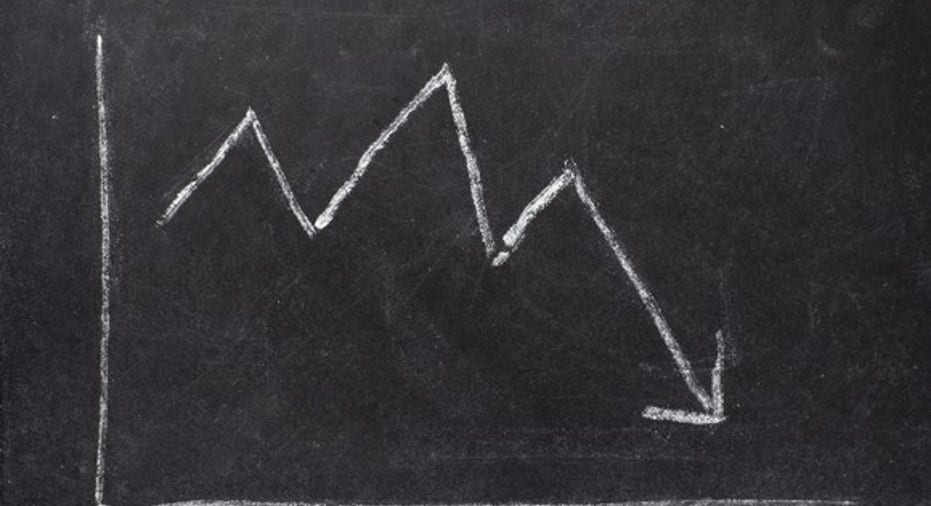 What happened
Shares of social network Twitter (NYSE: TWTR) fell as much as 11.7% on Thursday, and are down about 10% at the time of this writing. The pullback in the company's stock price follows the company's underwhelming fourth-quarter earnings report.
So what
For its fourth quarter, Twitter said its revenue was $717 million, up just 1% year over year. Furthermore, the company reported a net loss of $167 million, or $0.23 per share. Non-GAAP net income and EPS was $119 million and $0.16 per share.
Image source: Getty Images.
Likely serving as a key reason for the market's pessimistic response to Twitter's results on Thursday, analysts were expecting significantly higher revenue. On average, they expectedfourth-quarter revenue of about $740 million.User growth was also unimpressive, with Twitter's monthly active users increasing just 0.6% sequentially, down from 1.3% sequential growth in Q3.
Now what
Twitter didn't provide much optimism for 2017, opting not to provide revenue guidance. The company also said it expects advertising revenue growth to lag audience growth throughout the year. It noted, "Advertising revenue growth may be further impacted by escalating competition for digital ad spending and the re evaluation of our revenue product feature portfolio, which could result in the de-emphasis of certain product features."
10 stocks we like better than TwitterWhen investing geniuses David and Tom Gardner have a stock tip, it can pay to listen. After all, the newsletter they have run for over a decade, Motley Fool Stock Advisor, has tripled the market.*
David and Tom just revealed what they believe are the 10 best stocks for investors to buy right now... and Twitter wasn't one of them! That's right -- they think these 10 stocks are even better buys.
Click here to learn about these picks!
*Stock Advisor returns as of February 6, 2017
Daniel Sparks has no position in any stocks mentioned. The Motley Fool owns shares of and recommends Twitter. The Motley Fool has a disclosure policy.