Why Twitter, Inc. Stock Dropped 12% in December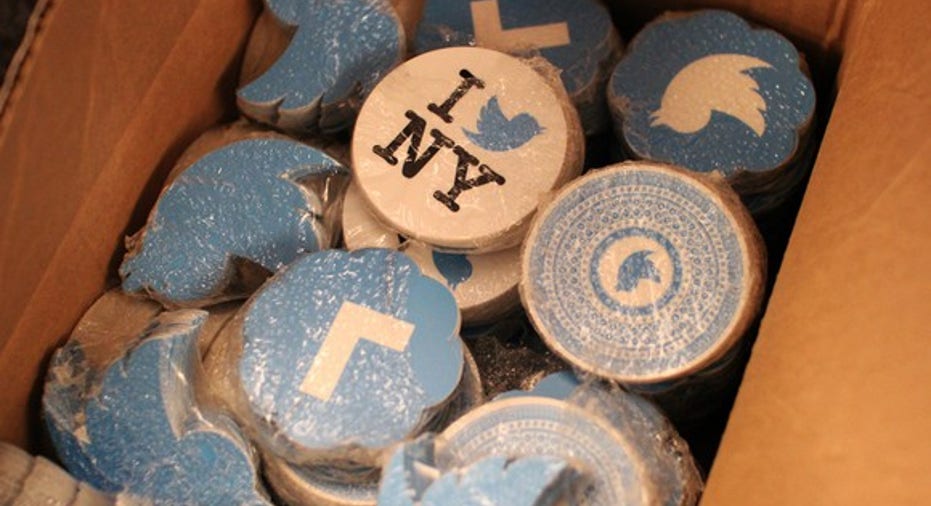 Image source: Martin Ringlein for Twitter, Inc.
What happened
Shares ofTwitter, Inc.(NYSE: TWTR) capped off a disappointing year with a poor performance in December as the stock fell 12% last month according to data from S&P Global Market Intelligence. The stock was hampered by a familiar foil as two key executives said they would leave the social network, pushing the stock down 8.4% in the third week of the month.
So what
Twitter spiked briefly on Dec. 7 on buyout buzz, but the news later in the month that CTO Adam Messinger along with VP of Product Josh McFarland pushed the stock into the red, adding to concerns about a "brain drain" after COO Adam Bain left the company in November.
Twitter has long been plagued by high turnover in its executive suite as the company has also had several CEO's in its brief 10-year history. Even current CEO and co-Founder Jack Dorsey is splitting his responsibilities withSquarewhere he is also the chief executive.
Now what
Companies, especially struggling ones like Twitter, are ultimately only as strong as the people running them. The revolving door at Twitter has been a signal to investors of infighting about the direction of the company, that execs are unhappy working there, and that they see better opportunities elsewhere. It also signals to potential hires that Twitter may not be the best place for them to further their career.
We're only a few days into 2017 and the company has already seen another defection as its Greater China chief Kathy Chen stepped down after just eight months in the role.
If Twitter is going to improve its product and fix its business, it first needs to stem the tide of execs leaving the company and attract talent. A good first step would be for Dorsey to devote himself full-time to the company.
10 stocks we like better than Twitter When investing geniuses David and Tom Gardner have a stock tip, it can pay to listen. After all, the newsletter they have run for over a decade, Motley Fool Stock Advisor, has tripled the market.*
David and Tom just revealed what they believe are the 10 best stocks for investors to buy right now... and Twitter wasn't one of them! That's right -- they think these 10 stocks are even better buys.
Click here to learn about these picks!
*Stock Advisor returns as of January 4, 2017
Jeremy Bowman has no position in any stocks mentioned. The Motley Fool owns shares of and recommends Twitter. The Motley Fool has a disclosure policy.