Why Twitter, Fiat Chrysler Automobiles, and Wynn Resorts Jumped Today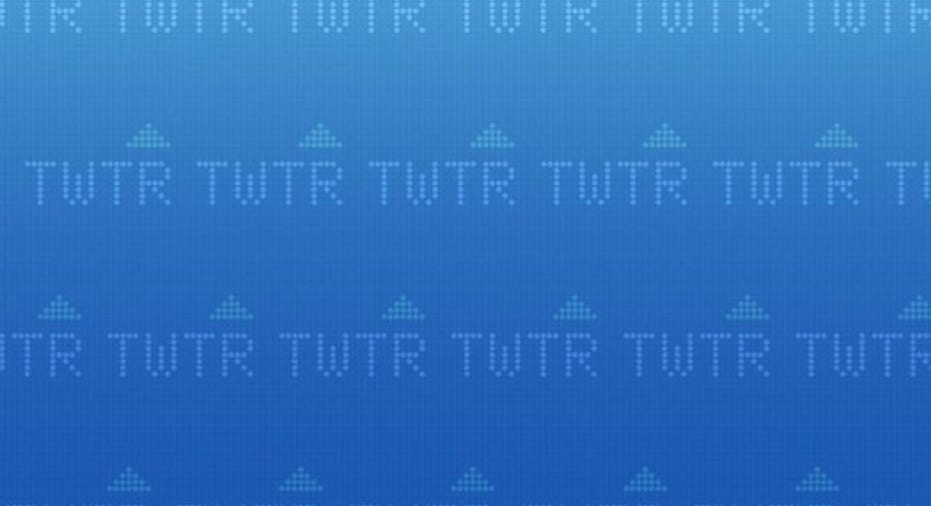 Wednesday was a turbulent day for the stock market, with major benchmarks staying close to the unchanged mark after two extremely strong days earlier in the week. Market news was dominated by the release of President Trump's tax reform plan, which includes a substantial reduction in corporate tax rates along with simplification of the personal income tax system. Yet despite the massive impact that a broad change to taxes could bring, what drove the biggest gains among individual stocks was company-specific news, and Twitter (NYSE: TWTR), Fiat Chrysler Automobiles (NYSE: FCAU), and Wynn Resorts (NASDAQ: WYNN) were among the best performers on the day. Below, we'll look more closely at these stocks to tell you why they did so well.
Twitter gets some good exposure
Shares of Twitter climbed 8% after the company released its first-quarter financial report. The social media company said that its revenue dropped 8% from year-ago levels, contributing to a 20% decline in adjusted earnings per share. However, investors were happy about 6% growth in monthly active users to 328 million, which was considerably stronger than most of those following the stock had expected to see. Some believe that Twitter has benefited from rising popularity because of the increased use of the social media service in the political realm, but financially, the company is still having to work to cut its costs and be as efficient as possible in terms of its internal business activity. Even with today's gains, Twitter stock is still trading close to its all-time lows and has a lot of ground to make up before it can declare victory over its challenges.
Image source: Twitter.
Fiat Chrysler sees sales jump
Fiat Chrysler Automobiles stock rose 10% in the wake of the auto giant's first-quarter earnings. Combined shipments rose to 1.145 million units, helping to produce a 4% rise in net revenue and record adjusted net profit of 671 million euros. Strong performance in Latin America, Europe, the Maserati division, and the components business helped overcome flat performance in the NAFTA region and falling results in the Asia-Pacific area. Despite lower shipments in the U.S., margin improved as sales mix was more favorable than in past quarters. As Fiat Chrysler aims more toward the upscale end of the market, investors hope that the automaker's momentum will only accelerate during the rest of the year and beyond.
Wynn gets a win
Finally, shares of Wynn Resorts finished the day higher by 6%. The casino giant reported a 48% jump in net revenue, largely stemming from the opening of the new Wynn Palace resort in Macau, and net income climbed by roughly a third. Las Vegas operations also contributed to Wynn's growth, although slight decreases in the company's older Wynn Macau property offset some of the gains. Separately, Wynn announced that it would begin work later this year on the Paradise Park project near its two primary casinos on the Las Vegas Strip, creating a venue for waterfront attractions and aiming to broaden the appeal of the resorts. With promising signs of renewal in China, Wynn hopes that its recovery is just beginning.
Offer from The Motley Fool: The 10 best stocks to buy nowMotley Fool co-founders Tom and David Gardner have spent more than a decade beating the market. In fact, the newsletter they run, Motley Fool Stock Advisor, has tripled the S&P 500!*
Tom and David just revealed their ten top stock picks for investors to buy right now.
Click here to get access to the full list!
*Stock Advisor returns as of 4/3/2017.
Dan Caplinger owns shares of Wynn Resorts. The Motley Fool owns shares of and recommends Twitter. The Motley Fool has a disclosure policy.