Why Twitter, Buffalo Wild Wings, and H&R Block Slumped Today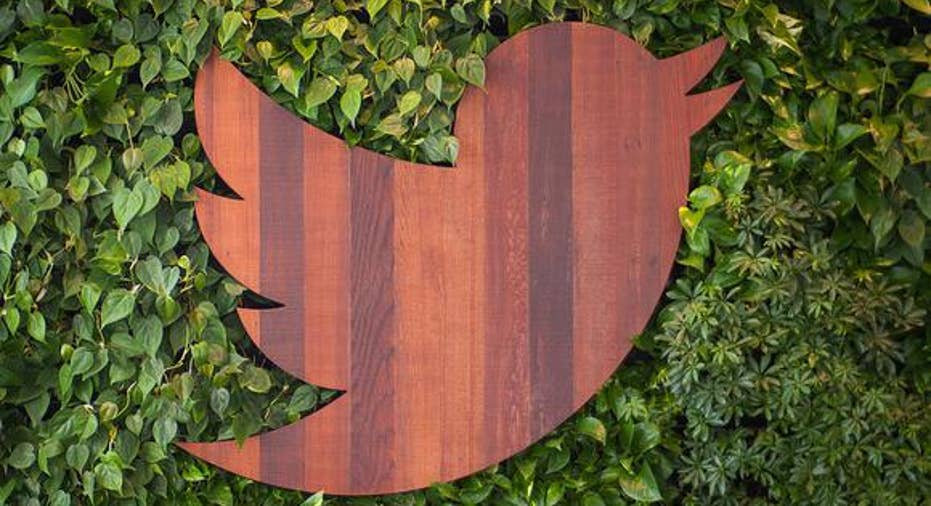 Image source: Twitter.
Wednesday was an interesting day for the stock market. Broad market benchmarks were roughly flat, with a weak technology sector pulling down the Nasdaq but leaving the S&P 500 and Dow Jones Industrials up slightly on the day. Meanwhile, the Federal Reserve chose not to raise short-term interest rates at its April meeting, but it left some market participants with the impression that it might be ready to do so when it next meets at June. Even though the overall market didn't make massive moves, earnings season took its toll on several individual stocks. Among those hit the worst were Twitter , Buffalo Wild Wings , and H&R Block .
Twitter plunged 16% in the wake of its disappointing quarterly results and future guidance. The social-media company said late Wednesday that revenue grew 36% to $595 million, but investors were expecting even stronger gains on the top line. Adjusted earnings topped the consensus forecast among those following the stock by $0.05 per share, but the range for revenue that Twitter gave for the current quarter was 10% to 13% below what investors were expecting to see. Twitter is having trouble getting advertisers to stick with classic tactics like promoted tweets, and tepid user growth of 5 million brought Twitter's total viewer base to just 310 million, which leaves it well behind its main rivals. Despite multiple efforts to improve visibility through actively marketing the site and making some attempts to improve the user experience, Twitter hasn't been able to make lasting progress that shows up in its financials.
Buffalo Wild Wings declined 11% following its own poor quarterly performance. The restaurant chain reported same-restaurant sales declines of 1.7% at its company-owned locations, although significant expansion in restaurant counts helped push overall revenue up more than 15% and produced a 13% rise in net income. Even though Buffalo Wild Wings kept costs in check, the main concern that investors have is that falling comps suggest that the restaurant chain isn't managing to appeal to as big of a loyal customer base as anticipated. The company also reduced its guidance for full-year earnings by $0.30 to $0.35 per share, and shareholders want to see if new initiatives like happy hours, easier takeout access, and offering an express lunch will pay off in the long run.
Finally, H&R Block sank 14%. The tax preparation firm didn't have a good tax season, actively assisting in the preparation of 12.2 million returns, or almost 6% fewer than it did in the year-earlier period. H&R Block said that the bulk of the decline came from Form 1040EZ returns as well as those containing claims for the Earned Income Tax Credit, and planned price increases weren't sufficient to offset the entire impact of the decline in volume. In addition, software-assisted returns fell 2.6%, with H&R Block saying that competitors were aggressive in marketing their competing software products through discounting. CEO Bill Cobb said that H&R Block would change its strategy next year, but the planned realignments and streamlining of operations didn't convince investors that an immediate turnaround would be guaranteed.
The article Why Twitter, Buffalo Wild Wings, and H&R Block Slumped Today originally appeared on Fool.com.
Dan Caplinger has no position in any stocks mentioned. The Motley Fool owns shares of and recommends Buffalo Wild Wings and Twitter. Try any of our Foolish newsletter services free for 30 days. We Fools may not all hold the same opinions, but we all believe that considering a diverse range of insights makes us better investors. The Motley Fool has a disclosure policy.
Copyright 1995 - 2016 The Motley Fool, LLC. All rights reserved. The Motley Fool has a disclosure policy.