Why TTM Technologies Shares Jumped Today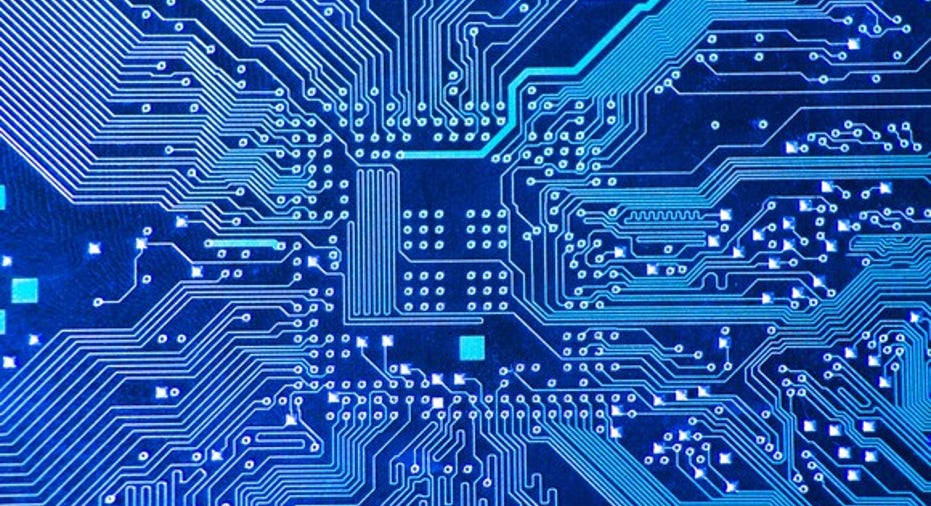 What happened
Shares of circuit board manufacturer TTM Technologies (NASDAQ: TTMI) have jumped today, up by 10% as of 3 p.m. EST, after the company reported fourth-quarter earnings.
So what
Revenue in the fourth quarter came in at $706.5 million, which translated into adjusted earnings per share of $0.58 by the time you reach the bottom line. On a GAAP basis, TTM lost $0.02 per share, which included a $47.8 million pre-tax charge related to debt extinguishment. The results exceeded the high end of management's guidance and profitability similarly came in better than expected.
Image source: Getty Images.
Now what
TTM continues to diversify its business to reduce volatility, while the automotive market remains a core growth driver, according to CEO Thomas Edman on the conference call. The printed circuit board (PCB) content per vehicle is turning out to be much higher than previously expected, with PCB content per vehicle finishing 2016 at $60. Some hybrid and electric vehicles even have over $150 in PCB content per vehicle.
The company fully integrated the acquisition of Viasystems in 2016, and used free cash flow to repay debt in order to delever the balance sheet. In terms of outlook, TTM expects first-quarter sales to be in the range of $595 million to $635 million, with adjusted earnings per share of $0.25 to $0.31.
10 stocks we like better than TTM TechnologiesWhen investing geniuses David and Tom Gardner have a stock tip, it can pay to listen. After all, the newsletter they have run for over a decade, Motley Fool Stock Advisor, has tripled the market.*
David and Tom just revealed what they believe are the 10 best stocks for investors to buy right now... and TTM Technologies wasn't one of them! That's right -- they think these 10 stocks are even better buys.
Click here to learn about these picks!
*Stock Advisor returns as of February 6, 2017
Evan Niu, CFA has no position in any stocks mentioned. The Motley Fool has no position in any of the stocks mentioned. The Motley Fool has a disclosure policy.