Why TreeHouse Foods Inc. Stock Popped Today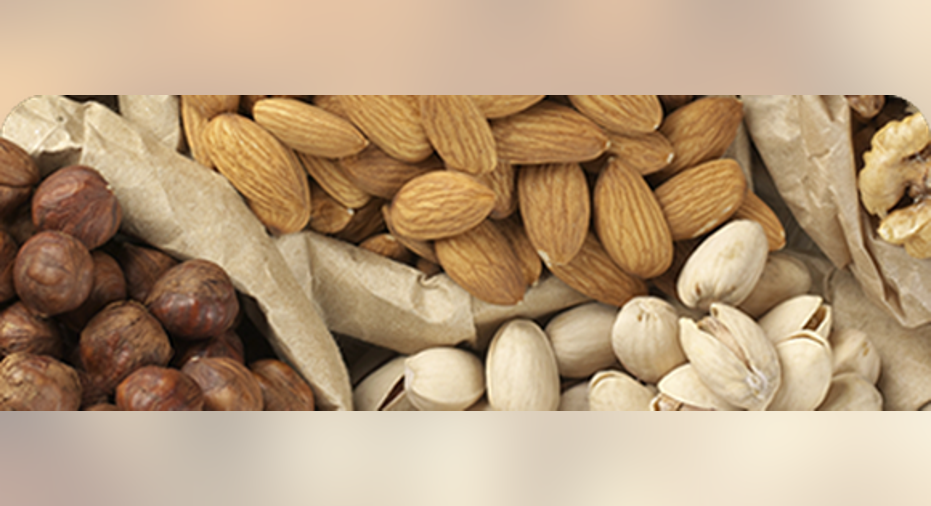 What happened
Shares of TreeHouse Foods Inc. (NYSE: THS) were surging today after the private-label food producer topped estimates in its fourth-quarter earnings report. As of 12:43 p.m. EST, the stock was up 12.8%.
So what
TreeHouse, which partners with Amazon.com and other mass-market retailers, said adjusted earnings per share improved from $1.08 a year ago to $1.14, beating estimates of $1.09. Revenue more than doubled to $1.8 billion, thanks to an acquisition of Conagra's private-label business a year ago, which beat expectations of $1.73 billion.
CEO Sam Reed summed up the quarter by saying: "Following a third quarter where we fell short on both internal and external expectations, we accomplished a great deal in the fourth quarter and are pleased with where we finished the year." Reed also noted a 2.9% increase in organic sales from TreeHouse's legacy business, and said that integration of Conagra private brands was progressing well. The company also reorganized into five divisions: baked goods, beverages, condiments, meals, and snacks.
Image source: TreeHouse Foods.
Now what
TreeHouse's guidance for 2017 was also better than expected, as the company sees revenue rising from $6.14 billion last year to a range of $6.4 billion to $6.6 billion, or an increase of 4% to 7%, which compares to the analyst consensus at $6.43 billion. It also sees gross margin improving from 18.2% last year to between 19.5% and 20.5%, and for EPS to increase from $2.95 to between $3.50 and $3.70. That was in line with analyst projections at $3.62.
2016 was a volatile year for TreeHouse stock, but the company seems to be on solid footing after the recent report, and profits should continue to improve as it integrates the Conagra acquisition.
10 stocks we like better than TreeHouse FoodsWhen investing geniuses David and Tom Gardner have a stock tip, it can pay to listen. After all, the newsletter they have run for over a decade, Motley Fool Stock Advisor, has tripled the market.*
David and Tom just revealed what they believe are the 10 best stocks for investors to buy right now... and TreeHouse Foods wasn't one of them! That's right -- they think these 10 stocks are even better buys.
Click here to learn about these picks!
*Stock Advisor returns as of February 6, 2017
Jeremy Bowman has no position in any stocks mentioned. The Motley Fool owns shares of and recommends Amazon. The Motley Fool has a disclosure policy.