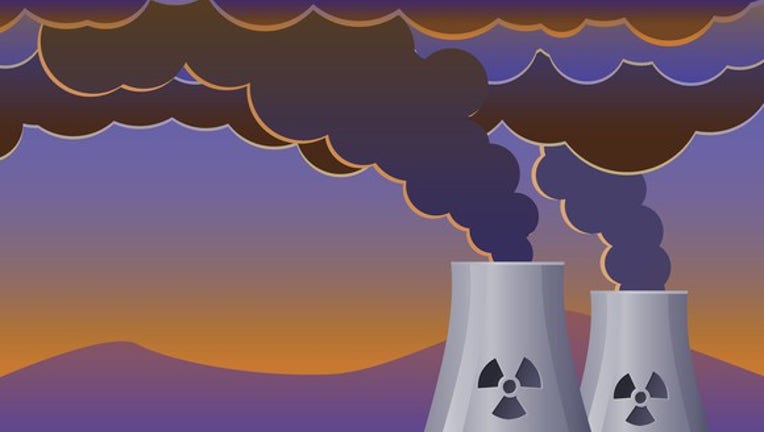 Image source: Getty Images.
What happened
Shares of Japanese industrial giant Toshiba Corp. (NASDAQOTH: TOSBF) plunged as much as 25% in early Wednesday trading, before settling down to an 18% loss as of 1:45 p.m. EST.
So what
The losses stem from a somewhat shocking announcement Toshiba made last night, in which it revealed that its Westinghouse subsidiary's purchase of CB&I's (NYSE: CBI) Stone & Webster nuclear construction business is not working out at all as planned.
In the deal, announced on Oct. 27, 2015, and closed in December of that year, Toshiba was believed to have paid only $229 million for the CB&I subsidiary, of which $87 million was "goodwill" that might later have to be written off. CB&I itself took more than $1 billion in charges as a result of the transaction, but it now turns out that Toshiba was the real loser here.
According to Toshiba's press release, there's at least a "possibility" that, due to contracts undertaken as part of the acquisition, the transaction has included goodwill valued at "several 100 billion yen or several billion US dollars," and that "all or part" of this goodwill will have to be written off.
Now what
This already sounds bad enough, but on top of the above news, Toshiba has noted that its just-released financial guidance for fiscal 2016 did not account for the goodwill impairment. Toshiba says it is "required to determine the value of the possible Westinghouse loss and its impact on its financials." Translation: Toshiba is pulling its guidance and won't issue new, reliable financial guidance for the coming year until "after determining the impact" of the goodwill writedowns.
No wonder investors are spooked.
10 stocks we like better than Toshiba Corp (USA) When investing geniuses David and Tom Gardner have a stock tip, it can pay to listen. After all, the newsletter they have run for over a decade, Motley Fool Stock Advisor, has tripled the market.*
David and Tom just revealed what they believe are the 10 best stocks for investors to buy right now... and Toshiba Corp (USA) wasn't one of them! That's right -- they think these 10 stocks are even better buys.
Click here to learn about these picks!
*Stock Advisor returns as of Nov. 7, 2016
Fool contributorRich Smithdoes not own shares of, nor is he short, any company named above. You can find him onMotley Fool CAPS, publicly pontificating under the handleTMFDitty, where he currently ranks No. 346 out of more than 75,000 rated members.
The Motley Fool has no position in any of the stocks mentioned. Try any of our Foolish newsletter services free for 30 days. We Fools may not all hold the same opinions, but we all believe that considering a diverse range of insights makes us better investors. The Motley Fool has a disclosure policy.