Why Tilly's, Inc. Stock Is Up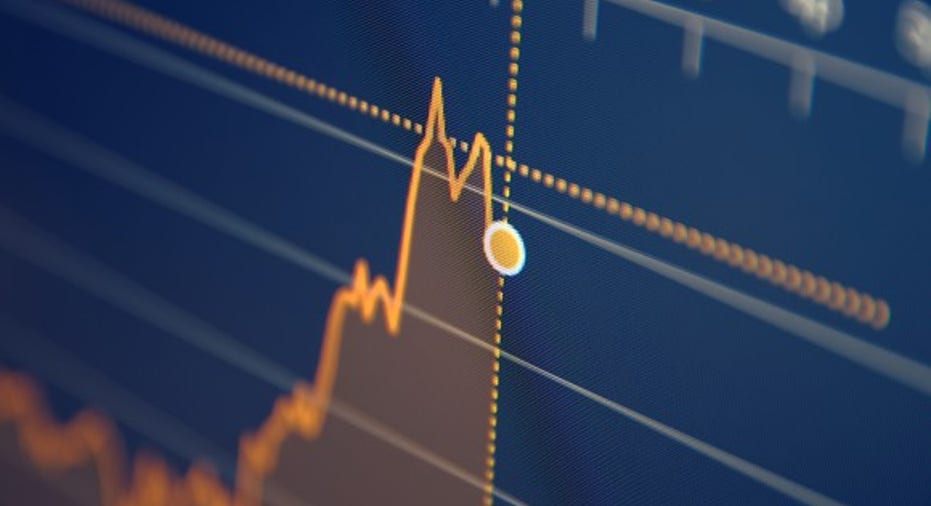 Image source: Getty Images.
What happened
Apparel, footwear, and accessory retailerTilly's(NYSE: TLYS)stock jumped as much as 35% on Thursday after the company reported better-than-expected third-quarter revenue and earnings per share. Shares are up 34.6% at the time of this writing.
So what
For its third quarter, Tilly's reported net income of $6.5 million, or $0.22 per share, on revenue of $152 million. These results crushed expectations, which is likely the reason for the soaring stock price on Thursday. On average, analysts were expecting Tilly's to report EPS of $0.11 on revenue of $143 million, according to forecasts compiled by Thomson Reuters.
Furthermore, revenue and EPS growth of 7.3% and 120% year over year put the spotlight on the company's growth. Tilly's 4.4% rise in comparable store sales on top of a 3.9% increase in the year-ago quarter was also a bright spot.
Now what
For its fourth quarter, Tilly's CEO Ed Thomas said a "promising Black Friday weekend and Cyber Monday" gave the company "a decent start." In addition, he believes its "merchandise assortment is well positioned for the holiday season."
With a positive outlook for its fourth quarter, the company expects comparable store sales in its fourth quarter to be between flat and a 2% increase.
10 stocks we like better than Tilly's When investing geniuses David and Tom Gardner have a stock tip, it can pay to listen. After all, the newsletter they have run for over a decade, Motley Fool Stock Advisor, has tripled the market.*
David and Tom just revealed what they believe are the 10 best stocks for investors to buy right now... and Tilly's wasn't one of them! That's right -- they think these 10 stocks are even better buys.
Click here to learn about these picks!
*Stock Advisor returns as of November 7, 2016
Daniel Sparks has no position in any stocks mentioned. The Motley Fool has no position in any of the stocks mentioned. Try any of our Foolish newsletter services free for 30 days. We Fools may not all hold the same opinions, but we all believe that considering a diverse range of insights makes us better investors. The Motley Fool has a disclosure policy.