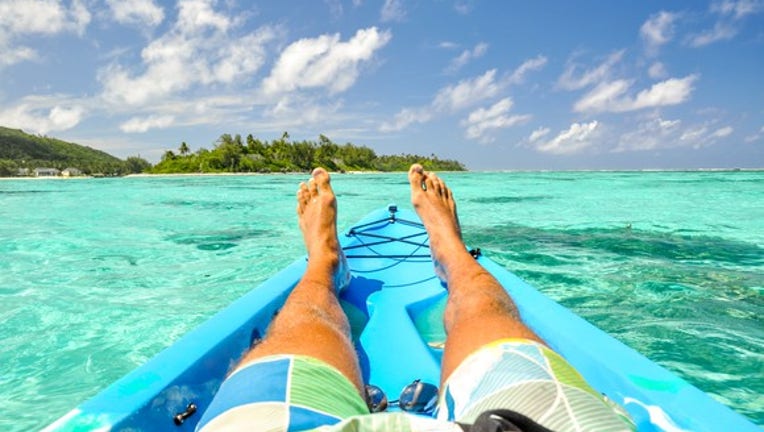 What happened
Shares ofTilly's Inc. (NYSE: TLYS) jumped as much as 25.3% in early trading Wednesday after the clothing company reporteda first-quarter loss. At 12:20 p.m. EDT, the stock had fallen slightly but were still trading 16.9% higher for the day.
So what
Total sales climbed 0.6% to $120.9 million and comparable-store sales went from a 4.1% decline a year ago to a 0.6% increase this year. However, net loss was still $0.2 million, or $0.01 per share, an improvement from a $0.10 loss a year ago.
Image source: Getty Images.
The reason shares bounced today is that analysts were expecting a $0.10-per-share loss on just $114.4 million in sales. So, results weren't great on their own, but often beating expectations is enough to push a stock higher.
Now what
If Tilly's can start to grow same-store sales at a faster rate, the stock definitely has a lot of upside given the operational leverage brands have. Also, considering the large earnings beat in a traditionally weak quarter, there could be good news ahead. I would be cautiously optimistic on Tilly's shares given the momentum and watch for higher same-store sales as the factor that will really boost shares if it helps earnings in much harder comparisons later in the year.
10 stocks we like better than Tilly'sWhen investing geniuses David and Tom Gardner have a stock tip, it can pay to listen. After all, the newsletter they have run for over a decade, Motley Fool Stock Advisor, has tripled the market.*
David and Tom just revealed what they believe are the 10 best stocks for investors to buy right now... and Tilly's wasn't one of them! That's right -- they think these 10 stocks are even better buys.
Click here to learn about these picks!
*Stock Advisor returns as of May 1, 2017
Travis Hoium has no position in any stocks mentioned. The Motley Fool has no position in any of the stocks mentioned. The Motley Fool has a disclosure policy.