Why This Marijuana Stock Crashed 18% in December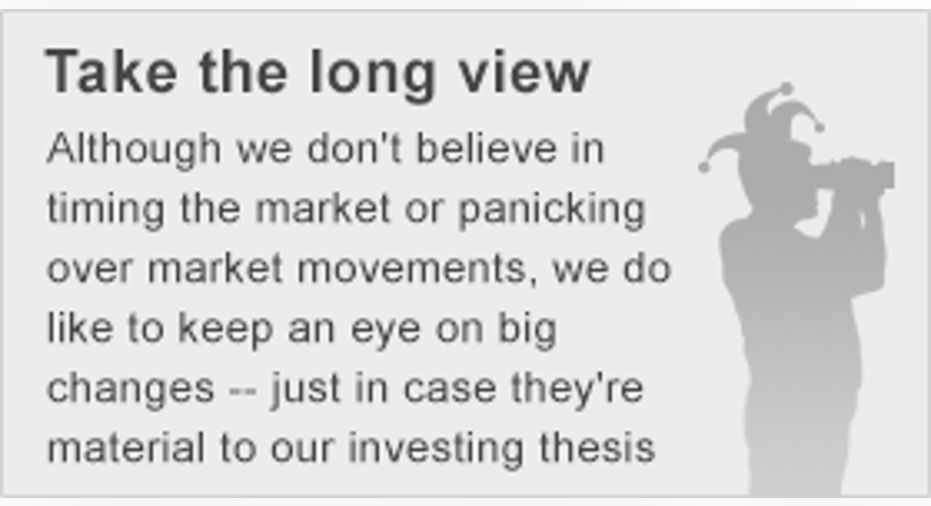 Image source: GW Pharmaceuticals plc.
What: Despite reporting encouraging data regarding a marijuana-derived medicine for epilepsy, shares in GW Pharmaceuticals plc slid 17.5% last month, according to Capital IQ.
So what: Marijuana drug research was dealt a series of blows at GW Pharmaceuticals in 2015 that included the high-profile failure of the THC based drug Sativex for cancer pain and disappointing results for a CBD-based drug for schizophrenia.
The inability to deliver positive efficacy in placebo-controlled studies in these indications trumped somewhat encouraging epilepsy data reported by the company last month.
Specifically, on December 7, GW Pharmaceuticals highlighted physician reports of fewer seizures in epilepsy patients receiving the company's Epidiolex in an expanded access study. Patients in this study were seen to have a median 45% reduction in seizures after 12 weeks of treatment.
Now what: U.K.-basedGW Pharmaceuticals is in a horse race with U.S.-based Insys Therapeutics , which is also working on a CBD treatment for epilepsy.
Results from GW Pharmaceuticals' and Insys Therapeutics' ongoing phase 3 studies in Dravet syndrome and Lennox-Gastaut syndrome -- two rare forms of the condition -- are expected this year, and if those results are solid, then the two companies could face off against each another in a battle for market share as early as 2017.
However, because the patient population targeted by these marijuana medicines is small, the commercial opportunity -- at least at the onset -- may not be enough to justify GW Pharmaceuticals' current $1.4 billion market cap. For that reason, investors may be better off sitting this one out until data from both companies is reported and there's more insight into who may have an edge, commercially.
The article Why This Marijuana Stock Crashed 18% in December originally appeared on Fool.com.
Todd Campbell owns shares of INSYS THERAPEUTICS INC. Todd owns E.B. Capital Markets, LLC. E.B. Capital's clients may have positions in the companies mentioned. The Motley Fool has no position in any of the stocks mentioned. Try any of our Foolish newsletter services free for 30 days. We Fools may not all hold the same opinions, but we all believe that considering a diverse range of insights makes us better investors. The Motley Fool has a disclosure policy.
Copyright 1995 - 2016 The Motley Fool, LLC. All rights reserved. The Motley Fool has a disclosure policy.