Why The Trade Desk Inc. Stock Popped Today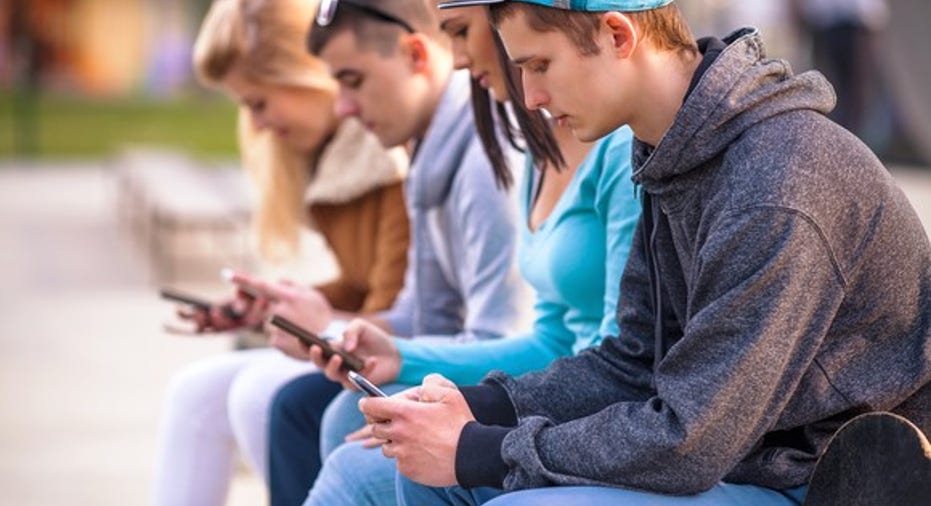 What happened
Shares of The Trade Desk Inc. (NASDAQ: TTD) were up 29.3% as of 12:30 p.m. EDT Friday after the digital advertising technology platform specialist announced strong first-quarter 2017 results.
So what
Quarterly revenue jumped 75.7% year over year to $53.4 million, thanks to a combination of high customer retention (over 95%) and solid omnichannel growth. On the bottom line, Trade Desk swung to GAAP net income of $4.9 million, or $0.11 per share, compared with a net loss of $1.0 million, or $4.45 per share, in the same year-ago period. On an adjusted (non-GAAP) basis, net income more than doubled to $7.8 million, or $0.18 per share.
Image source: Getty Images.
"We believe our great start in the first quarter points to a strong 2017 for our business," added Trade Desk CEO Jeff Green. "We won a lot of new brands through our agency partners from most of the major sectors of the economy -- for example, financial, auto manufacturers, food and restaurant and one of the major shoe companies."
Now what
As such, and thanks to "strong" visibility for the rest of the year, Trade Desk now expects 2017 revenue of at least $291 million (up from previous guidance of $270 million), and adjusted earnings before interest, taxes, depreciation and amortization (EBITDA) of $78 million (up from $72 million before).
This was a clear beat-and-raise scenario. And even with shares up nearly 90% so far in 2017 as of this writing, I won't be surprised if Trade Desk stock continues to climb higher from here.
10 stocks we like better than The Trade DeskWhen investing geniuses David and Tom Gardner have a stock tip, it can pay to listen. After all, the newsletter they have run for over a decade, Motley Fool Stock Advisor, has tripled the market.*
David and Tom just revealed what they believe are the 10 best stocks for investors to buy right now... and The Trade Desk wasn't one of them! That's right -- they think these 10 stocks are even better buys.
Click here to learn about these picks!
*Stock Advisor returns as of May 1, 2017
Steve Symington has no position in any stocks mentioned. The Motley Fool recommends The Trade Desk. The Motley Fool has a disclosure policy.