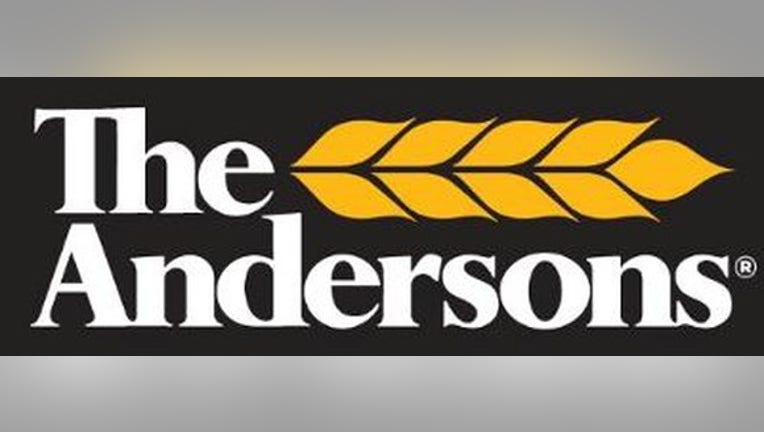 What happened
Shares of The Andersons, Inc. (NASDAQ: ANDE) were falling today after the agricultural company posted a disappointing first-quarter earnings report. As of 12:12 p.m. EDT, the stock was down 7.1%.
So what
The diversified agricultural company, which specializes in grain, ethanol, and plant nutrient products, said revenue declined 4% to $852 million, badly missing estimates of $918.4 million.
Image source: The Andersons.
On the bottom line, earnings per share improved from a loss of $0.52 to an adjusted result of breakeven. However, that was well below expectations of a $0.14 per-share profit.
CEO Pat Bowe acknowledged that the results were disappointing, saying, "Three of our four businesses posted better year-over-year results. While we are not satisfied with our overall results, we continue to work hard to improve execution, sharpen our cost cuts, and position the company for profitable growth."
Now what
The company has made some recent changes like closing its retail business and selling underperforming Plant Nutrient Group assets in Florida.
Management did not give specific guidance in the earnings release, but noted that weather conditions have delayed the start of the planting season. If such unfavorable conditions continue, they could compress margins in the company's plant-nutrient business.
Still, management said, "Overall, we remain confident in our ability to deliver long-term value and growth to our shareholders." Considering that results improved in three of its four segments, the company seems to be moving in the right direction even if performance was disappointing.
10 stocks we like better than The AndersonsWhen investing geniuses David and Tom Gardner have a stock tip, it can pay to listen. After all, the newsletter they have run for over a decade, Motley Fool Stock Advisor, has tripled the market.*
David and Tom just revealed what they believe are the 10 best stocks for investors to buy right now... and The Andersons wasn't one of them! That's right -- they think these 10 stocks are even better buys.
Click here to learn about these picks!
*Stock Advisor returns as of May 1, 2017
Jeremy Bowman has no position in any stocks mentioned. The Motley Fool has no position in any of the stocks mentioned. The Motley Fool has a disclosure policy.