Why TG Therapeutics Inc. Jumped Higher Today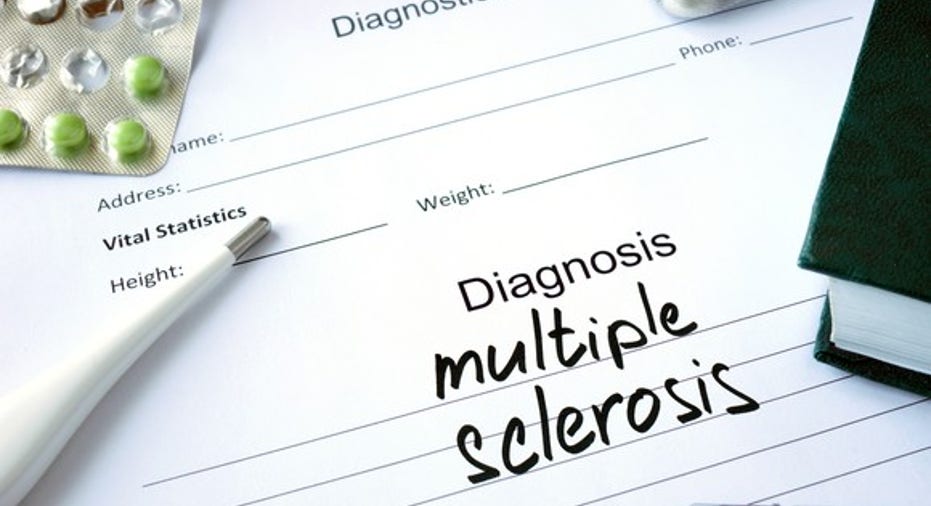 What happened
TG Therapeutics (NASDAQ: TGTX)rose 15% today, after an analyst at Jefferies initiated coverage with a buy and a $23 price target.
So what
Analyst action often has an effect on company's stock price, especially in the short term, but today's move may be exacerbated by an upcoming data release at the American Academy of Neurology meeting scheduled for Friday. Investors may have been jumping in today ahead of the binary event, hoping that Friday's data will be positive enough to send the share price even higher.
Friday's presentation will go over the preliminary data for a phase 2 trial testing ublituximab, which used to go by the code name TG-1101, in patients with the relapsing forms of multiple sclerosis. In January, TG Therapeutics presented top-line data for the trial, with the drug producing a median B-cell depletion of 99%. While reducing multiple sclerosis attacks is ultimately what's important, B-cell depletion is known to be an effective treatment to fight multiple sclerosis.
TG Therapeutics has already announced plans to start a phase 3 clinical trial of ublituximab in multiple sclerosis, so it seems likely that the full data set will be just as positive as the initial top-line disclosure.
Image source: Getty Images.
Now what
While the multiple sclerosis data is imminent, TG Therapeutics' valuation this year is more likely tied to another disease.
Ublituximab is also being tested in chronic lymphocytic leukemia, which is further along, having already disclosed positive phase 3 data from a clinical trial called GENUINE. TG Therapeutics plans to meet with the FDA to discuss the possibility of using the GENUINE data for accelerated approval. Getting approved with just the one phase 3 trial would result in revenue years earlier than if it has to run another clinical trial in chronic lymphocytic leukemia.
10 stocks we like better than TG TherapeuticsWhen investing geniuses David and Tom Gardner have a stock tip, it can pay to listen. After all, the newsletter they have run for over a decade, Motley Fool Stock Advisor, has tripled the market.*
David and Tom just revealed what they believe are the 10 best stocks for investors to buy right now... and TG Therapeutics wasn't one of them! That's right -- they think these 10 stocks are even better buys.
Click here to learn about these picks!
*Stock Advisor returns as of April 3, 2017
Brian Orelli has no position in any stocks mentioned. The Motley Fool has no position in any of the stocks mentioned. The Motley Fool has a disclosure policy.