Why Textura Shares Skyrocketed Today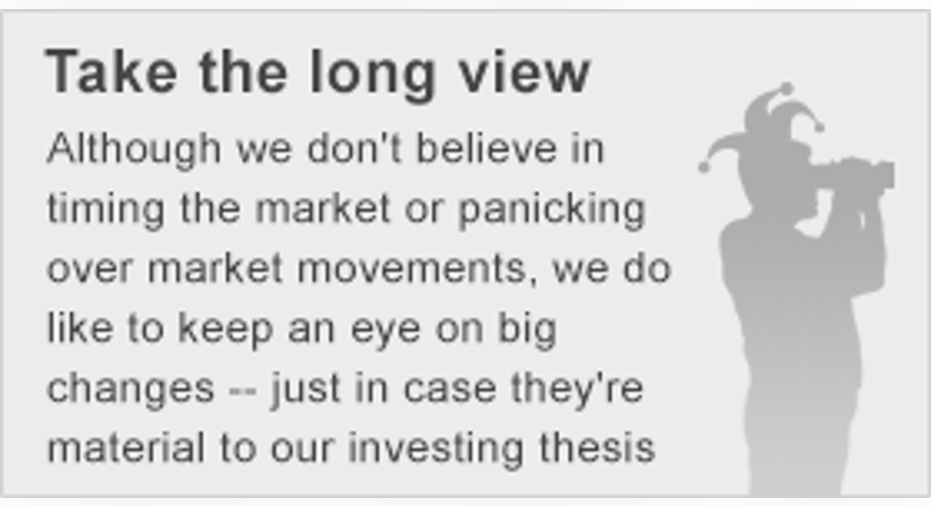 Image source: Textura.
What: Shares of construction collaboration solution company Textura have soared today, up 31% as of 11:49 a.m. ET, after the company reported first-quarter earnings alongside an announcement that it was being acquired by Oracle .
So what: First-quarter revenue came in at $24.7 million, up 28%. Activity-driven revenue rose 32% to nearly $20 million. Adjusted gross margin expanded to 83.2%, and the company posted adjusted earnings per share of $0.09. But the real news was the Oracle acquisition.
Now what: The enterprise software giant is acquiring Textura for $26 per share in cash, valuing the smaller company at $663 million net of cash acquired. Oracle notes that Textura's cloud services process $3.4 billion in payments each month, reducing risk for developers, contractors, and subcontractors. Oracle's board unanimously approved the deal. The acquisition is expected to close this year, provided that Textura tender two-thirds of all outstanding shares in the tender offer.
The article Why Textura Shares Skyrocketed Today originally appeared on Fool.com.
Evan Niu, CFA has no position in any stocks mentioned. The Motley Fool owns shares of Oracle. Try any of our Foolish newsletter services free for 30 days. We Fools may not all hold the same opinions, but we all believe that considering a diverse range of insights makes us better investors. The Motley Fool has a disclosure policy.
Copyright 1995 - 2016 The Motley Fool, LLC. All rights reserved. The Motley Fool has a disclosure policy.