Why TETRA Technologies Stock Jumped 18.5% Today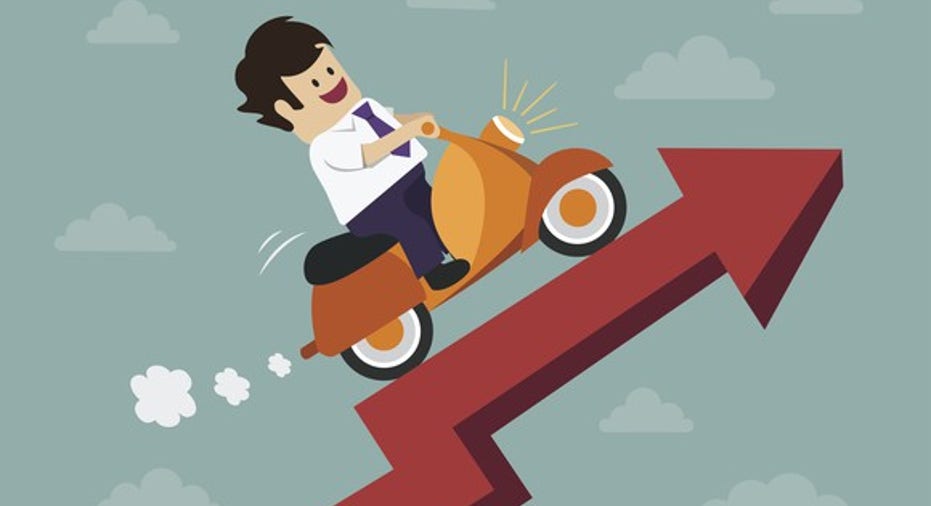 What happened
Shares of oil and gas oil-field servicesTETRA Technologies (NYSE: TTI) are up 18.5% as of 1:15 p.m. EDT.
So what
TETRA reported its fiscal first-quarter earnings earlier this morning. The company booked a $0.02-per-share loss on sales of $168 million in the quarter. Sales were down only 1% year over year, while the loss was much narrower than the $1.11 per share it reported in the year-ago quarter.
Relative to expectations, TETRA's revenues fell a bit short of the $168.6 million that analysts had predicted. On the other hand, its loss seems to have been quite a bit better than the $0.12 consensus estimate. I say "seems" because analysts often give guidance based on pro forma numbers. In that regard, TETRA reported pro forma losses of $0.10 a share, which while better than estimates, isn't muchbetter than delivering a $0.02 loss when a $0.12 loss had been expected.
Image source: Getty Images.
Now what
Regardless of that quibble, investors seem generally impressed with what TETRA reported. Nor do investors seem wary of the fact that it declined to give guidance for the rest of this year. As management explained, giving a GAAP earnings estimate for this year would require it to reveal "forecasted information for CSI Compressco," TETRA's indirect,wholly owned subsidiary.
As for Wall Street, analysts are still expecting TETRA to lose money this year, despite the first quarter's improved performance. The latest estimates call for TETRA to lose $0.21 per share on about $779 million in revenue by year-end.
Why investors think that prospect justifies an 18.5% jump in stock price is anybody's guess.
10 stocks we like better than TETRA TechnologiesWhen investing geniuses David and Tom Gardner have a stock tip, it can pay to listen. After all, the newsletter they have run for over a decade, Motley Fool Stock Advisor, has tripled the market.*
David and Tom just revealed what they believe are the 10 best stocks for investors to buy right now... and TETRA Technologies wasn't one of them! That's right -- they think these 10 stocks are even better buys.
Click here to learn about these picks!
*Stock Advisor returns as of May 1, 2017
Rich Smith has no position in any stocks mentioned. The Motley Fool has no position in any of the stocks mentioned. The Motley Fool has a disclosure policy.