Why TerraForm Power, Shoe Carnival, and Eli Lilly Jumped Today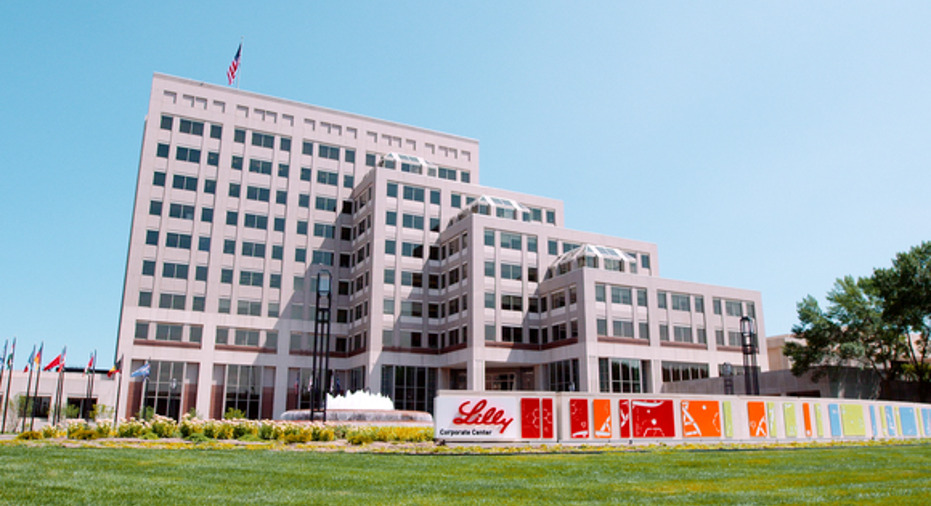 Lilly was among the stronger performers in the stock market Tuesday. Image: Eli Lilly.
The stock market started December strongly as investors ignored somewhat downbeat economic data in favor of their belief that 2015 will finish with a traditional Santa Claus rally. Major market benchmarks were up around 1% on the day, but several stocks led the way higher by much greater margins. Among the larger gainers were TerraForm Power , Shoe Carnival , and Eli Lilly .
TerraForm Power soared by nearly a third Tuesday as an activist investor weighed in against a proposed asset purchase. Hedge fund manager David Tepper of Appaloosa Management criticized a deal that would send the residential-solar portfolio of Vivint Solar to TerraForm Power, costing $922 million. In Tepper's eyes, the deal would increase risk levels for the company and represent a major departure from its original intended business model. With an analyst firm independently weighing in with positive comments about TerraForm Power even before Tepper's comments went public, even the potential for a return to TerraForm's utility-focused business model was enough to let investors breathe a sigh of relief -- even though the company itself hasn't said it would change its strategy going forward.
Shoe Carnival climbed 12% after the footwear retailer released its third-quarter financial results Monday night. The company saw comparable-store sales jump 6% in the third quarter, pleasing investors even though net income fell 13% and earnings dropped to $0.47 per share. The positive reaction to what would appear to be mixed results at best reflected the overall uncertainty within the broader retail industry going into the holiday season, as shareholders seemed satisfied that the company's results weren't even weaker. Going forward, Shoe Carnival will need to demonstrate that its discount model can be successful with holiday shoppers, or else the stock could return to its downward trajectory.
Finally, Eli Lilly rose more than 5%. The drug company was among the biggest gainers in the S&P 500 Tuesday, as Lilly stock benefited early in the day from a bullish analyst call on the pharmaceutical industry more broadly. In addition, the company announced at midday that its once-weekly Trulicity drug candidate for treating type 2 diabetes produced positive data in a phase 3 trial, showing significantly more effective reductions in hemoglobin levels compared to conventional sulfonylurea treatment alone. With a pipeline that also includes treatments such as rheumatoid-arthritis drug baricitinib and psoriasis-fighting ixekizumab, Lilly could be able to fend off concerns about its future prospects and produce the blockbusters that shareholders want to see going forward.
The article Why TerraForm Power, Shoe Carnival, and Eli Lilly Jumped Today originally appeared on Fool.com.
Dan Caplinger has no position in any stocks mentioned. The Motley Fool has no position in any of the stocks mentioned. Try any of our Foolish newsletter services free for 30 days. We Fools may not all hold the same opinions, but we all believe that considering a diverse range of insights makes us better investors. The Motley Fool has a disclosure policy.
Copyright 1995 - 2015 The Motley Fool, LLC. All rights reserved. The Motley Fool has a disclosure policy.