Why TerraForm Power Popped As Much As 33% Today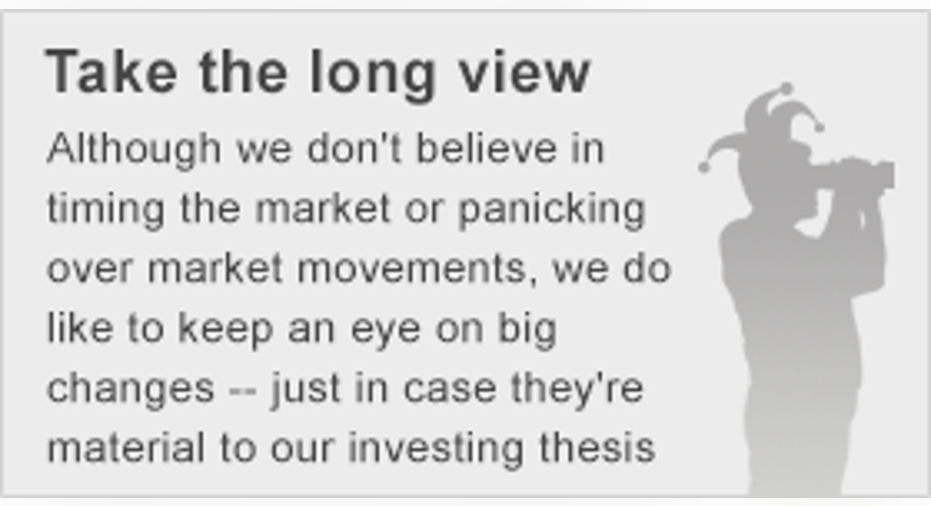 What: Shares of yieldco TerraForm Power have surged an impressive 33% in early trading on Wall Street, recovering from near a 52-week low at yesterday's close, while its sister company TerraForm Global jumped as much as 15% in early trading.
So what: Two events gave investors some reason to buy TerraForm Power today. Analysts at Oppenheimer upgraded the stock to outperform and gave shares a $10 price target. But the bigger move may have come from a hedge fund.
David Tepper's Appaloosa Management LP sent a letter to the yieldco saying the company's move into higher-risk projects isn't serving its mission for shareholders. The move Tepper is referring to is the 523 MW of solar projects the company has agreed to buy as part of SunEdison's acquisitionof Vivint Solar . Vivint's residential assets are much higher-risk than the utility scale assets the company usually buys, and the $922 million price tag for the assets is a big risk.
On TerraForm Global's side of the business, it canceled a deal to buy $3.45 billion in renewable energy assets in Brazil that was going to run through SunEdison via a share swap with Renova Energia SA.
Now what: The Brazil acquisition was falling apart long before this week, so that's not a surprise for investors. But even rumors of a breakup with Vivint Solar could be a step in the right direction for SunEdison and TerraForm Power.
I've been arguing for months that everyone involved would be better off backing away from the Vivint Solar acquisition, and with stock prices so low the deal would likely be dilutive to TerraForm Power's dividend if completed as planned. SunEdison's management has stayed the course on the Vivint deal, but Appaloosa speaking out against it could change its tune.
I don't think any of these moves on their own make SunEdison or its family of companies a buy, but they're a step in the right direction in building a more sustainable renewable energy company. That has investors cheering today.
The article Why TerraForm Power Popped As Much As 33% Today originally appeared on Fool.com.
Travis Hoium has no position in any stocks mentioned. The Motley Fool has no position in any of the stocks mentioned. Try any of our Foolish newsletter services free for 30 days. We Fools may not all hold the same opinions, but we all believe that considering a diverse range of insights makes us better investors. The Motley Fool has a disclosure policy.
Copyright 1995 - 2015 The Motley Fool, LLC. All rights reserved. The Motley Fool has a disclosure policy.