Why TerraForm Power Inc's Shares Popped 10% Today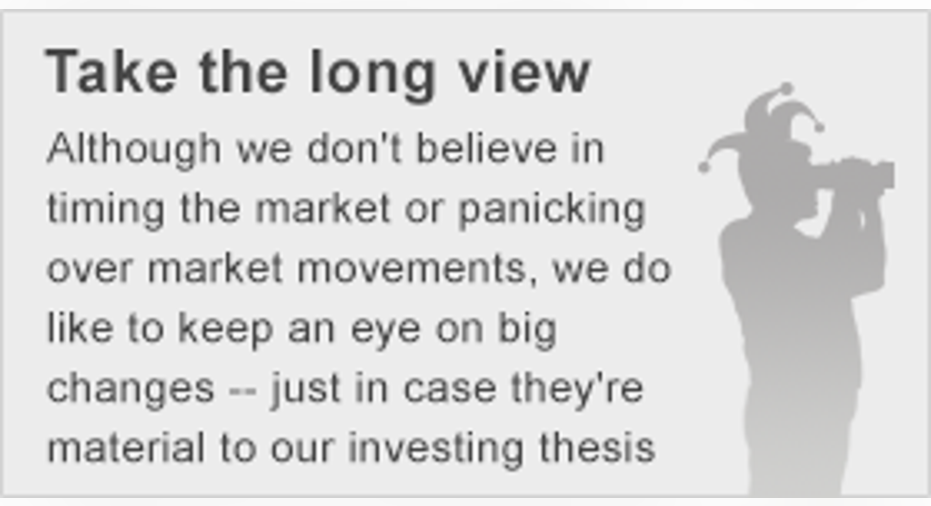 Image source: SunEdison.
What: Shares of yieldco TerraForm Power Inc jumped 10% late in trading on Monday after it announed it had canceled an acquisition.
So what: TerraForm and SunEdison said they have canceled an agreement to buy Central American renewable energy developer Globeleq Mesoamerica Energy. The company agreed to be purchased in June 2015, before both stocks took a nosedive, which has made the acquisition nearly impossible.
If the deal were completed as planned, TerraForm Power would have acquired the company's operating portfolio in Central America. But financial commitments needed by March 12 never came through, so the deal won't be completed.
Now what: The rise in TerraForm Power's shares today have more to do with relief that the company wouldn't have to make more acquisitions than anything else. Its stock price is so low that new equity wouldn't be a feasible funding source for acquisitions, and with debt costs on the rise, the debt markets may not have been any better.
With this and the Vivint Solar acquisition behind it, TerraForm Power should be able to refocus on building a steady renewable energy business and lowering debt along the way. That will help add value until the stock price rises to the point where growth is an option again.
The article Why TerraForm Power Inc's Shares Popped 10% Today originally appeared on Fool.com.
Travis Hoium has no position in any stocks mentioned. The Motley Fool has no position in any of the stocks mentioned. Try any of our Foolish newsletter services free for 30 days. We Fools may not all hold the same opinions, but we all believe that considering a diverse range of insights makes us better investors. The Motley Fool has a disclosure policy.
Copyright 1995 - 2016 The Motley Fool, LLC. All rights reserved. The Motley Fool has a disclosure policy.