Why TerraForm Power Inc.'s Shares Popped 11% Today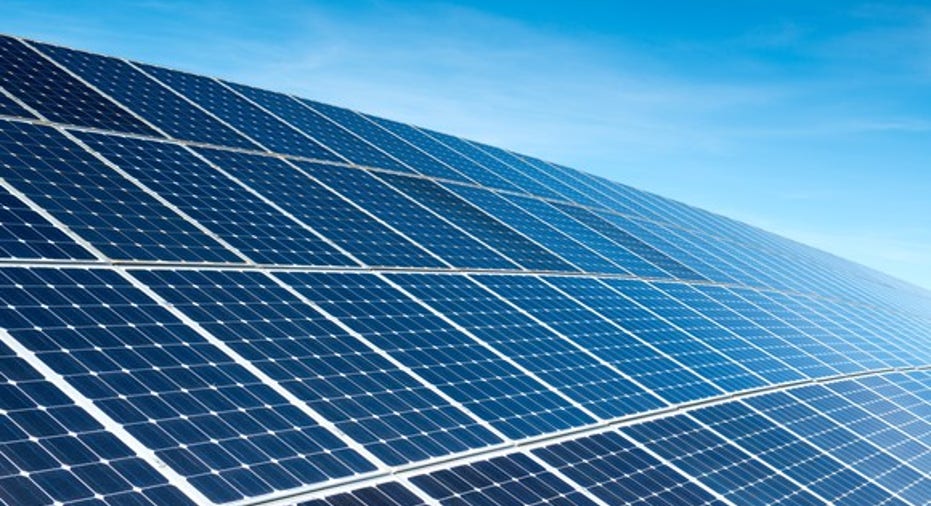 Image source: Getty Images.
What happened
Shares of yieldco TerraForm Power Inc. (NASDAQ: TERP) jumped as much as 11.2% on Thursday, on reports that Brookfield Asset Management (NYSE: BAM) has made moves to potentially buy the company. At 3:30 p.m. EST, shares were still up 8.2% on the day.
So what
Brookfield Asset Management has met with TerraForm Power's independent board members to discuss potentially taking control of the company. This could come in the form of buying SunEdison's controlling stake in the yieldco (the B shares) and potentially some common shares (the A shares) as well. Another proposal is to buy the company outright.
It may be a positive outcome for someone other than SunEdison to run TerraForm Power, but we don't know at what price, or whether those controlling SunEdison's bankruptcy would agree to the deal. So the news today is simply speculation, with little information to back it up.
Now what
Investors have been in this back-and-forth game with TerraForm Power, as different funds come in with offers to buy SunEdison's stake in TerraForm Power, only to be rebuffed. The challenge is that potential buyers want a low price that will boost their returns, and SunEdison and its debtors want to maximize what they get for the asset. That creates a standstill, with TerraForm Power stuck in the middle.
Shares may be trending higher today, but the gains can be given back if talks end or the price Brookfield is willing to pay comes in below expectations. No matter what, I'm not speculating on a buyout today, given how many times these talks have been a false alarm.
10 stocks we like better than TerraForm Power When investing geniuses David and Tom Gardner have a stock tip, it can pay to listen. After all, the newsletter they have run for over a decade, Motley Fool Stock Advisor, has tripled the market.*
David and Tom just revealed what they believe are the ten best stocks for investors to buy right now... and TerraForm Power wasn't one of them! That's right -- they think these 10 stocks are even better buys.
Click here to learn about these picks!
*Stock Advisor returns as of November 7, 2016
Travis Hoium has no position in any stocks mentioned. The Motley Fool has no position in any of the stocks mentioned. Try any of our Foolish newsletter services free for 30 days. We Fools may not all hold the same opinions, but we all believe that considering a diverse range of insights makes us better investors. The Motley Fool has a disclosure policy.