Why TerraForm Global Inc's Stock Plunged 13% Today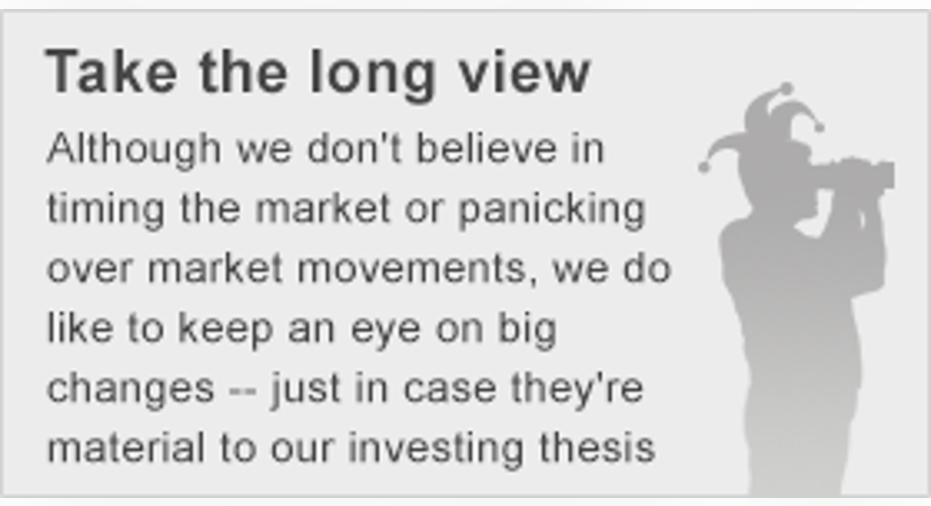 Image source: SunEdison.
What: Shares of yieldco TerraForm Global Inc fell 13% on Tuesday as the company's parent company slipped closer to the edge of the financial abyss.
So what: SunEdison is rumored to be in negotiation with creditors for debtor-in-possession financing, basically meaning it doesn't have the cash to pay its own bills. This could be a step toward an eventual bankruptcy filing, something the company has been moving closer to for months.
For TerraForm Global, a bankruptcy at SunEdison could have unknown negative consequences. Moody's recently downgraded TerraForm Global's stock on fears that a SunEdison bankruptcy could lead to bankruptcy at the yieldco. Until the company goes through the process, it's impossible to know if that will actually be the case.
Now what: With TerraForm Global's dividend yield now over 33%, investors are certainly not convinced the company is as safe as a yieldco should be. With uncertainty about its ability to pay that dividend long term, and its own viability if SunEdison goes into bankruptcy, it's a very high-risk stock. Until investors get some more certainty about the future of both SunEdison and TerraForm Global, including its annual earnings release for 2015, this isn't a stock I would gamble on.
The article Why TerraForm Global Inc's Stock Plunged 13% Today originally appeared on Fool.com.
Travis Hoium has no position in any stocks mentioned. The Motley Fool has no position in any of the stocks mentioned. Try any of our Foolish newsletter services free for 30 days. We Fools may not all hold the same opinions, but we all believe that considering a diverse range of insights makes us better investors. The Motley Fool has a disclosure policy.
Copyright 1995 - 2016 The Motley Fool, LLC. All rights reserved. The Motley Fool has a disclosure policy.