Why TerraForm Global Inc's Shares Popped 22% in April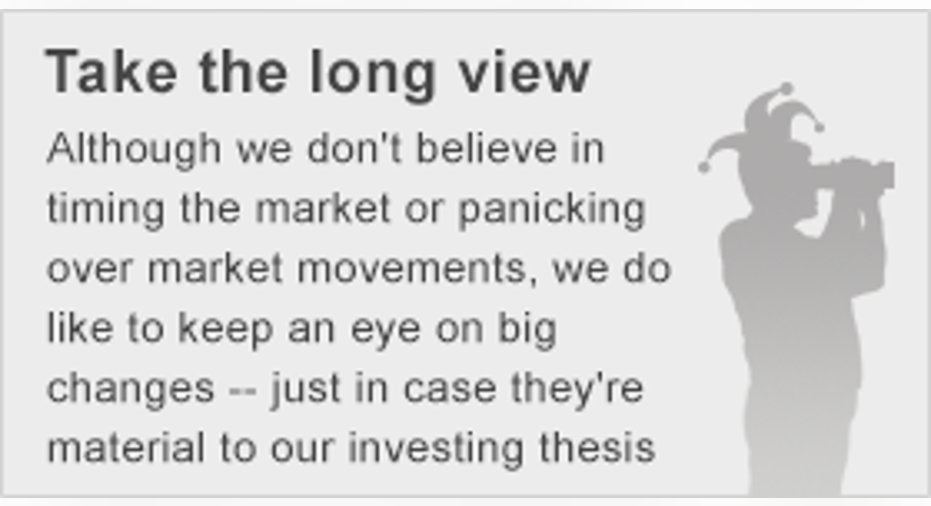 Image source: SunEdison.
What: Shares of troubled yieldco TerraForm Global Inc jumped 22% in April as investors cheered the bankruptcy of parent SunEdison. But that bankruptcy may not end up being a good thing.
So what: When SunEdison went bankrupt, it lifted a cloud that was hanging over TerraForm Global and the renewable energy industry in general. It was uncertain what the fallout would be for the yieldco in the case of a SunEdison bankruptcy, so when it finally happened there was a sigh of relief. But that relief may be short lived.
TerraForm Global itself has already warned investors that it could see accelerated debt repayments and modified power purchase agreements as a result of SunEdison's bankruptcy, and that's a big reason the stock has fallen as far as it has. Those questions weren't fundamentally answered by the bankruptcy, and it may take months before we know the true fallout.
Now what: While the market was excited for SunEdison's yieldcos in April, there's still a lot of risk ahead. TerraForm Global, in particular, is in a tough position because it bought projects from SunEdison that were never completed, leading to it suing its sponsor. The entire situation is a mess right now.
Until we know if TerraForm Global is going to survive and what its dividend will be, I have a hard time seeing a reason to buy the stock. We haven't even gotten a full financial statement since the end of Q3 2015, so we don't know what kind of financial footing it's on. For now, I'm not a buyer of the stock, but it's worth watching as a high potential investment if the fallout from SunEdison isn't too catastrophic.
The article Why TerraForm Global Inc's Shares Popped 22% in April originally appeared on Fool.com.
Travis Hoium has no position in any stocks mentioned. The Motley Fool has no position in any of the stocks mentioned. Try any of our Foolish newsletter services free for 30 days. We Fools may not all hold the same opinions, but we all believe that considering a diverse range of insights makes us better investors. The Motley Fool has a disclosure policy.
Copyright 1995 - 2016 The Motley Fool, LLC. All rights reserved. The Motley Fool has a disclosure policy.