Why Teck Resources Limited Shares Fell 18% in December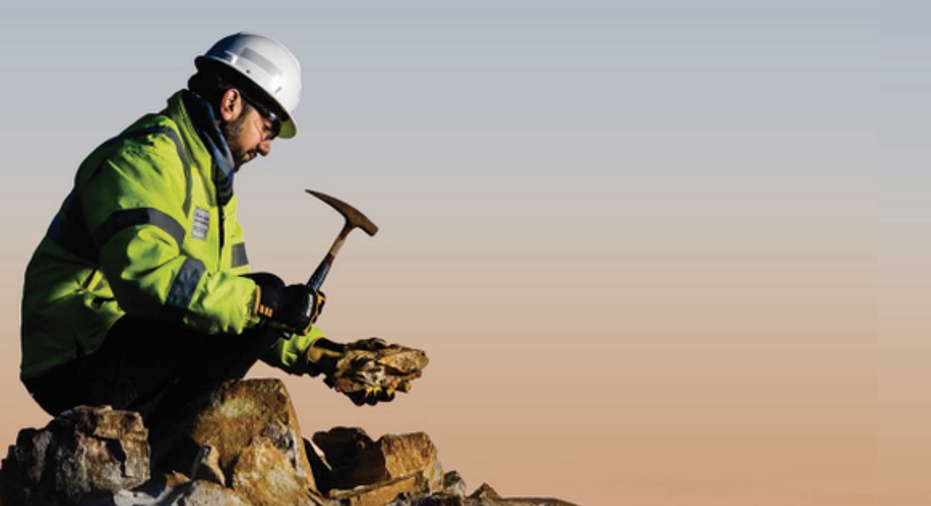 Image source: Teck Resources Limited.
What happened?
Shares of Teck Resources Limited (NYSE: TECK) fell by just over 18% last month. That said, the stock was up a massive 450% in 2016. So it's hard to complain too much about what, in comparison, looks like a modest price pullback. However, the backdrop for the decline is worth paying attention to.
So what?
Teck is a large metallurgical coal, copper, and zinc miner that generates about 60% of its revenue from Asia. China alone accounts for roughly 20% of the top line. There were a lot of moving parts at the company in 2016, including ongoing progress in the effort to expand into the oil space, and falling debt levels. However, one of the biggest drivers of Teck's stock ascent was commodity prices.
For example, Teck's realized price for met coal, which is used in the steelmaking process, was roughly $92 a tonne in the third quarter of 2016. But that represented pricing contracts that were settled in June. By mid-September the spot price of met coal had surged past $200 a tonne. It was even higher by November, driven largely by demand from China. That's great news for Teck, which gets about a third of its operating profits from its coal business.
But the swift rise was driven by unique and potentially unsustainable circumstances. In fact, in the company's third quarter earnings release, it explained, "We are encouraged by the improved commodity price environment, but remain cautious about how long the supply/demand imbalance will last." It lasted until December, at which point the price of met coal quickly pulled back. The prices for zinc and copper followed a similar path, trending higher until December.
It's little surprise, then, that Teck's share price followed the prices of the commodities it mines lower last month.
Now what?
There has been a great deal of good news at Teck over the last year or so. Indeed, much has been achieved on an operational basis (lowering costs) and on the balance sheet (reducing debt). But it is still a commodity-focused company, and that exposes investors to often swift price moves as commodity prices wax and wane. Teck is a better company today than it was a year ago. However continued commodity-driven stock price volatility is likely in the near term, potentially exaggerated by a massive price advance in 2016.
10 stocks we like better than Teck Resources When investing geniuses David and Tom Gardner have a stock tip, it can pay to listen. After all, the newsletter they have run for over a decade, Motley Fool Stock Advisor, has tripled the market.*
David and Tom just revealed what they believe are the 10 best stocks for investors to buy right now... and Teck Resources wasn't one of them! That's right -- they think these 10 stocks are even better buys.
Click here to learn about these picks!
*Stock Advisor returns as of January 4, 2017
Reuben Brewer has no position in any stocks mentioned. The Motley Fool has no position in any of the stocks mentioned. The Motley Fool has a disclosure policy.