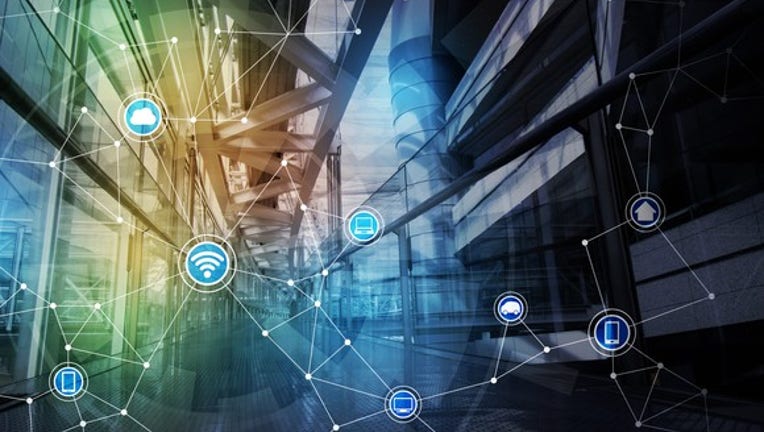 What happened
Shares of IT outsourcing specialist Syntel (NASDAQ: SYNT) have gotten clobbered today, down by 17% as of 1 p.m. EST, after the company reported fourth-quarter earnings.
So what
Revenue in the fourth quarter fell 7% to $237.9 million, slightly above the $237 million in sales that analysts were modeling for. Earnings per share was $0.57, also narrowly beating expectations of $0.55 per share in profit.
Image source: Getty Images.
Gross margin came in at 40.2%, a sequential improvement but a year-over-year decline. Syntel had previously recognized a one-time tax expense of $271 million in the third quarter related to cash repatriation.
Now what
Syntel interim CEO and President Rakesh Khanna acknowledged that the company had been "impacted by challenges seen across several industries" throughout 2016, but is confident that 2017 will be stronger as Syntel focuses on helping clients improve operational flexibility by helping modernize existing IT assets. Guidance for 2017 calls for revenue in the range of $900 million to $945 million with earnings per share of $1.75 to $2; the outlook is predicated on current exchange rates of 67 Indian rupees to the U.S. dollar, and currency volatility may affect the company's financial performance.
10 stocks we like better than SyntelWhen investing geniuses David and Tom Gardner have a stock tip, it can pay to listen. After all, the newsletter they have run for over a decade, Motley Fool Stock Advisor, has tripled the market.*
David and Tom just revealed what they believe are the 10 best stocks for investors to buy right now... and Syntel wasn't one of them! That's right -- they think these 10 stocks are even better buys.
Click here to learn about these picks!
*Stock Advisor returns as of February 6, 2017
Evan Niu, CFA has no position in any stocks mentioned. The Motley Fool has no position in any of the stocks mentioned. The Motley Fool has a disclosure policy.