Why Synergy Pharmaceuticals Shares Are Crashing 16% Today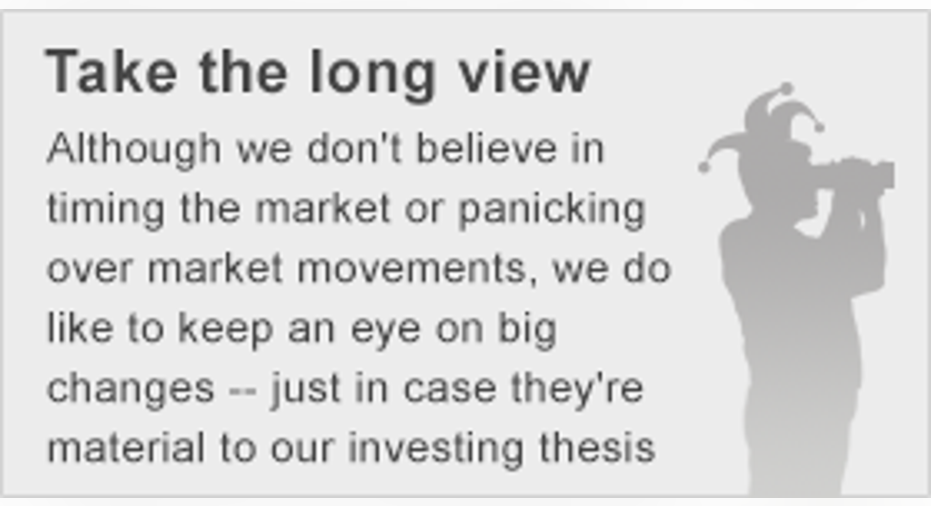 IMAGE SOURCE: SYNERGY PHARMACEUTICALS.
What: After reporting that debt holders had converted their notes into shares at a significant discount to current share prices, shares in Synergy Pharmaceuticals, Inc. are down 16.18% as of 11:30 a.m. ET today.
So what: The clinical-stage company filed for Food and Drug Administration approval of its first potential commercial drug on Jan. 29, and updated investors on its progress during its fourth-quarter conference call on Feb. 25.
The FDA filing is for the approval of plecanatide, a treatment for chronic idiopathic constipation (CIC) that, if approved, will compete against Ironwood Pharmaceuticals' Linzess, a drug that generated sales of $455 million last year.
Ongoing studies for the use of plecanatide in irritable bowel syndrome with constipation (IBS-C) should have results available this year, too, and if they're positive, the company plans to file for approval in that indication as well.
Plecanatide's progress is good news for the company, but investors should know that expenses have been soaring and, as a result, Synergy Pharmaceuticals lost $117.5 million last year, or $1.11 per share. Developing plecanatide has also resulted in its incurring significant liabilities in the form of senior convertible notes.
Today, Synergy Pharmaceuticals announced that some of those senior notes' holders will exchange $79.7 million worth of their debt for 33.3 million shares of the company's stock at an implied price of $2.47 per share.
Now what: The conversion significantly dilutes investors, but with a potential commercial launch upcoming and expenses taking a toll on its balance sheet, it's critical that the company right-sizes its liabilities. After this conversion, $71.5 million of these notes, which carry a 7.5% interest rate and were due in 2019, will be left remaining.
The conversion could prove to be good news for the company long term, but Synergy Pharmaceuticals' shares still have risks associated with them that ought to keep most investors at bay.
First, its spending in the past has resulted in a negative book value. Second, there's no guarantee that the FDA will green light plecanatide, or that if it does, it will win away market share from Ironwood. Finally, the company's spending pace is likely to remain high for the foreseeable future, and that means that there's no telling when it may turn profitable.
For all of those reasons, investors might be better off focusing on other high-growth opportunities, including this next one.
The article Why Synergy Pharmaceuticals Shares Are Crashing 16% Today originally appeared on Fool.com.
Todd Campbell has no position in any stocks mentioned. Todd owns E.B. Capital Markets, LLC. E.B. Capital's clients may have positions in the companies mentioned. The Motley Fool has no position in any of the stocks mentioned. Try any of our Foolish newsletter services free for 30 days. We Fools may not all hold the same opinions, but we all believe that considering a diverse range of insights makes us better investors. The Motley Fool has a disclosure policy.
Copyright 1995 - 2016 The Motley Fool, LLC. All rights reserved. The Motley Fool has a disclosure policy.