Why Synchronoss Technologies Shares Plunged Today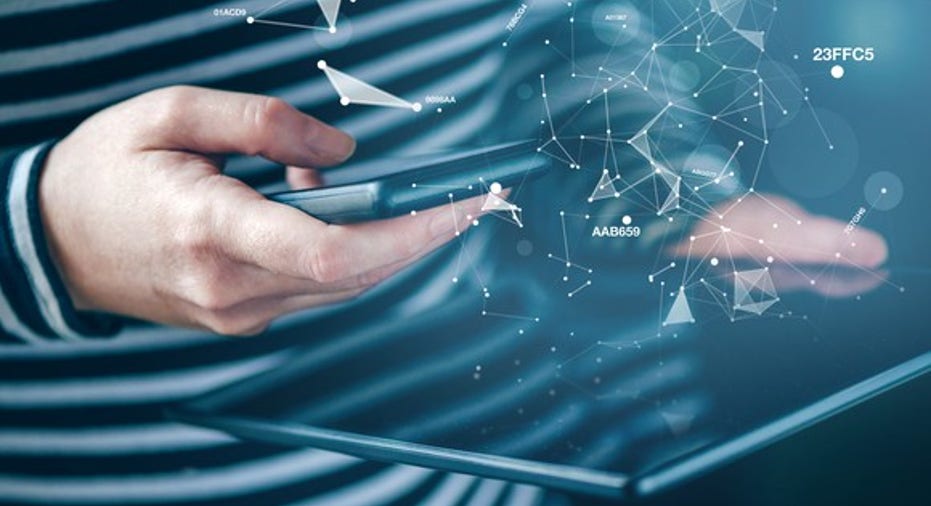 What happened
Shares of Synchronoss Technologies (NASDAQ: SNCR) have dropped today, down by 11% as of 11:15 a.m. EST, after the company reported fourth-quarter earnings.
So what
Revenue from continuing operations was $121.7 million, which was light relative to the $149.1 million in sales that analysts were expecting. Adjusted earnings per share were $0.24, also shy of the $0.38-per-share profit that the Street was modeling for. The company completed its acquisition of Intralinks during the quarter, as well as the divestiture of its carrier activation business. Operating cash flow was $86 million.
Image source: Getty Images.
Now what
Synchronoss will now need to work on integrating Intralinks, which represents a "major step forward" in the company's enterprise strategy, Founder and Executive Chairman Stephen Waldis said in a statement. On the conference call, CFO Karen Rosenberger provided guidance for the coming year. Full-year 2017 should see non-GAAP revenue in the range of $810 million to $820 million for the combined company. Approximately 65% of revenue should come from the cloud carrier-based business, with the remaining 35% being generated by the cloud enterprise business. Revenue in the first quarter should be $173 million to $178 million.
10 stocks we like better than Synchronoss TechnologiesWhen investing geniuses David and Tom Gardner have a stock tip, it can pay to listen. After all, the newsletter they have run for over a decade, Motley Fool Stock Advisor, has tripled the market.*
David and Tom just revealed what they believe are the 10 best stocks for investors to buy right now... and Synchronoss Technologies wasn't one of them! That's right -- they think these 10 stocks are even better buys.
Click here to learn about these picks!
*Stock Advisor returns as of February 6, 2017
Evan Niu, CFA has no position in any stocks mentioned. The Motley Fool owns shares of and recommends Synchronoss Technologies. The Motley Fool has a disclosure policy.