Why Symantec Corporation Gained 18% in June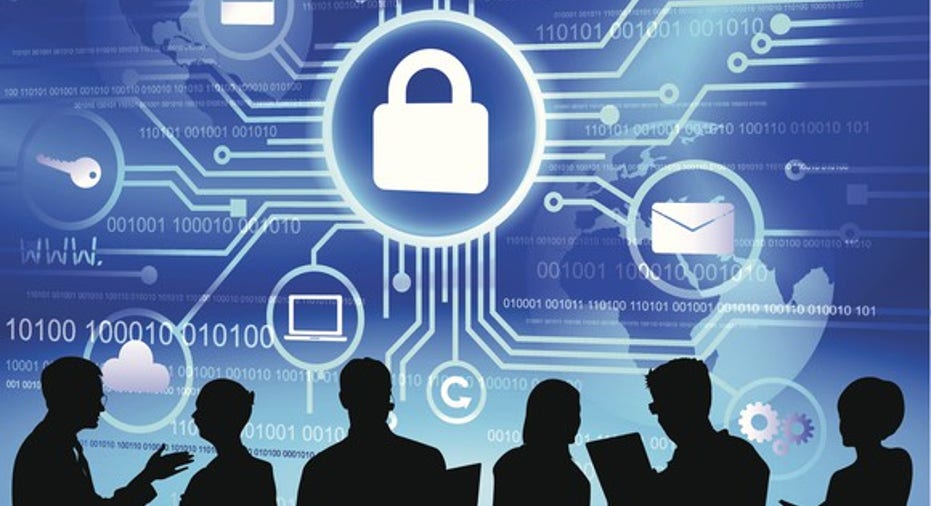 Image source: Getty Images.
What: Shares of Symantec rose 18.3% in June 2016, according to data from S&P Global Market Intelligence. The surge sprung from Symantec's $4.65 billion buyout of privately held data security expert Blue Coat Systems. This sharp jump included, the stock has traded roughly sideways in 2016.
So what: Symantec has been looking for acquisition targets for a while. The company hopes to build a complete end-to-end security portfolio that covers data threats from the data center to consumer pockets and every step in between. Blue Coat serves the enterprise side of that sliding market scale, with a particular focus on protecting web-based transactions and connections.
Analysts welcomed the Blue Coat deal with open arms, and credit bureaus took positive action on Symantec's credit ratings. Share prices rose more than 20% over the next seven market days as investors and analysts digested the news.
Now what: Symantec is battling a long stretch of inconsistent and ultimately disappointing results. Trailing sales have declined 28% over the last five years, along with a 69% haircut to Symantec's free cash flows. Rebuilding the company from a collection of plug-in acquisitions will only deepen the cash flow damage at first, but may end up repairing the company's long-term credibility.
For now, Blue Coat's product collection doesn't overlap much with Symantec's own. The combination should lead to plenty of cross-selling opportunities, on top of Blue Coat's existing positive cash flows. Whether or not Symantec can find (and afford!) any further steps in the right direction remains to be seen, but Blue Coat was certainly a good start.
The article Why Symantec Corporation Gained 18% in June originally appeared on Fool.com.
Anders Bylund has no position in any stocks mentioned. The Motley Fool has no position in any of the stocks mentioned. Try any of our Foolish newsletter services free for 30 days. We Fools may not all hold the same opinions, but we all believe that considering a diverse range of insights makes us better investors. The Motley Fool has a disclosure policy.
Copyright 1995 - 2016 The Motley Fool, LLC. All rights reserved. The Motley Fool has a disclosure policy.