Why Sunrun Inc's Shares Dropped 10% in November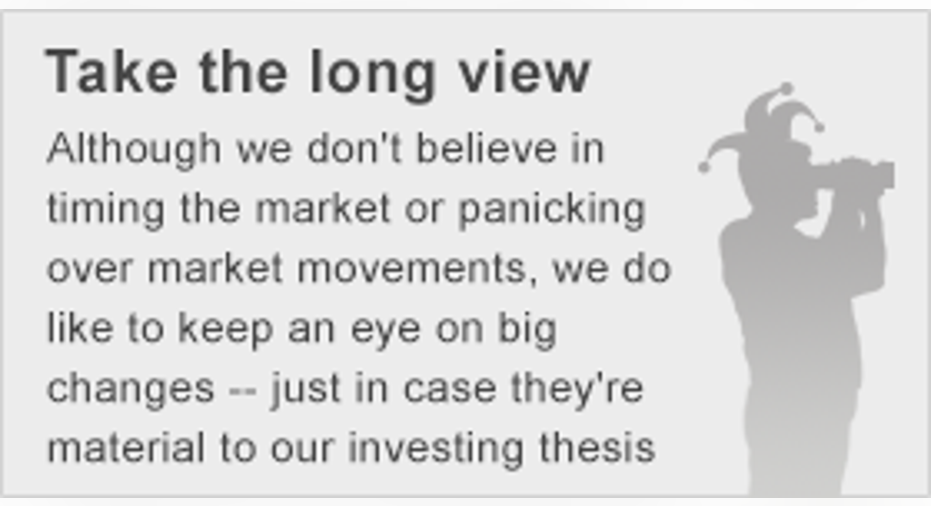 What: Shares of residential solar company Sunrun Inc fell 10% in November, and a quick rise in December shows that the market doesn't know quite what to do with this company.
So what: Sunrun reported better than expected results for the third quarter, losing an adjusted $0.04 per share versus the $0.34 loss analysts expected. But at the same time, competitors SolarCity and SunEdison have run into challenges, reducing growth plans going into 2016. Sunrun hasn't made the same kind of negative statements and stands by a 79% growth target for 2015, but the market has concerns that even the best companies won't live up to expectations.
Now what: While I have questions about residential solar in general, there's no denying that Sunrun has higher costs than competitors and also makes incredibly rosy predictions about long-term value. When giving value creation numbers like NPV, it assumes customers will renew leases after 20 years for an additional 10 years at very attractive prices, for which there is no evidence.
Worse yet, as tax subsidies fall for solar, the industry will begin competing based on cost and differentiated product offerings. Sunrun is installing industry standard equipment at higher costs than competitors, making that transition difficult. That alone would keep me out of the stock, not just the market's volatility day to day.
The article Why Sunrun Inc's Shares Dropped 10% in November originally appeared on Fool.com.
Travis Hoium has no position in any stocks mentioned. The Motley Fool has no position in any of the stocks mentioned. Try any of our Foolish newsletter services free for 30 days. We Fools may not all hold the same opinions, but we all believeconsidering a diverse range of insights makes us better investors. The Motley Fool has a disclosure policy.
Copyright 1995 - 2015 The Motley Fool, LLC. All rights reserved. The Motley Fool has a disclosure policy.