Why SunPower Corporation's Shares Popped 19% Today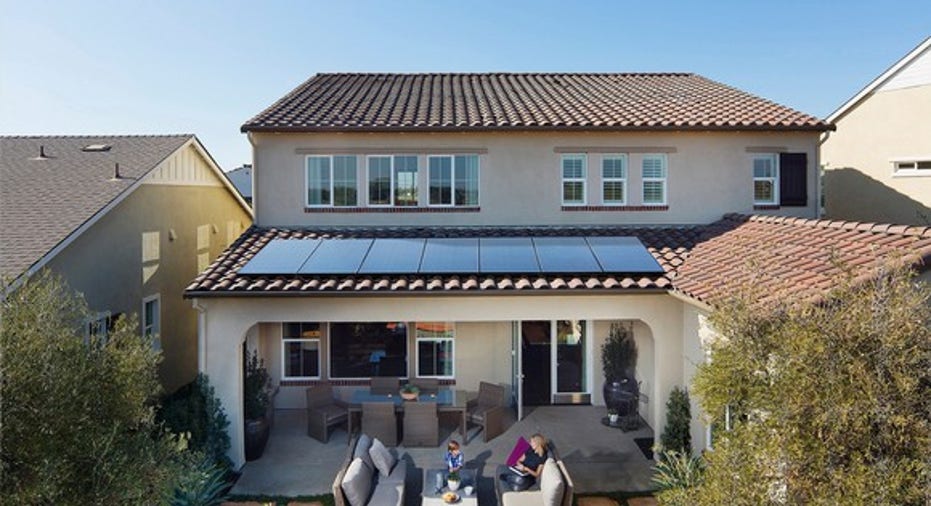 Image source: SunPower.
What happened
Shares of solar-panel manufacturer SunPower Corporation (NASDAQ: SPWR) jumped as much as 19.3% on Wednesday after the company announced a major cost-reduction plan. At 1:55 p.m. EST, shares were still up 12.8% on the day.
So what
SunPower is cutting 25% of its workforce, or 2,500 people, primarily in the company's Fab 2 manufacturing facility in the Philippines. This will reduce capacity by 700 MW and help reduce operating expenses to below $350 million in 2017.
The cuts are being made in an effort to remain operating cash flow positive next year. Management is hoping to exit 2017 with $300 million in cash still on the balance sheet, and more leverage in operations if the market recovers in 2018.
Now what
2017 will be a bad year for almost everyone in solar, particularly on the utility-scale side of the business. But the hope is that weaker players are forced out of the market by the end of the year, and that when demand returns in 2018, where projects are already signed, there will be lower manufacturing costs and lower operating costs for the business. That's why near-term cost reductions are so important for SunPower and others in the industry.
The long-term thesis still remains strong, although there's a long way to go before we see that thesis turn into actual profits. For now, investors are seeing the light at the end of the tunnel, given the cost reductions SunPower announced today. Investors will want to watch closely to see if that light gets brighter or dims over the next year.
10 stocks we like better than SunPower When investing geniuses David and Tom Gardner have a stock tip, it can pay to listen. After all, the newsletter they have run for over a decade, Motley Fool Stock Advisor, has tripled the market.*
David and Tom just revealed what they believe are the 10 best stocks for investors to buy right now... and SunPower wasn't one of them! That's right -- they think these 10 stocks are even better buys.
Click here to learn about these picks!
*Stock Advisor returns as of Nov. 7, 2016
Travis Hoium owns shares of SunPower. The Motley Fool has no position in any of the stocks mentioned. Try any of our Foolish newsletter services free for 30 days. We Fools may not all hold the same opinions, but we all believe that considering a diverse range of insights makes us better investors. The Motley Fool has a disclosure policy.