Why SunPower Corporation's Shares Dropped in November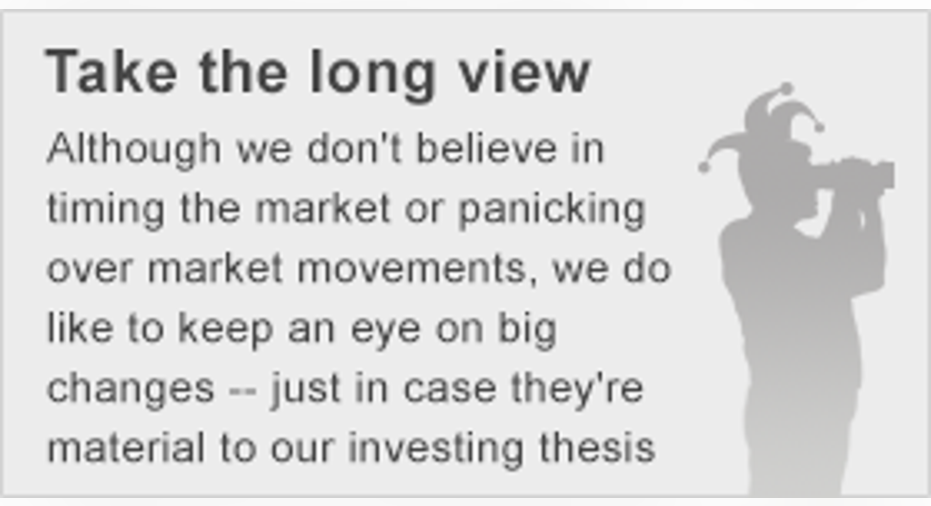 What: Shares of solar company SunPower Corporation dropped 11% in November as the solar industry began to fall apart around it.
So what: SunPower's third-quarter results easily topped expectations, with non-GAAP revenueof $441.4 million and earnings of $0.13 per share. And 2016 guidance given during November expects revenue growth of as much as 40%, to $3.3 billion-$3.5 billion.
But overshadowing the strong results was the downfall of SunEdison and its yieldcos TerraForm Power and TerraForm Global. SunEdison has been plagued by debt used to expand its footprint and needs even more cash to build renewable energy projects. As SunEdison's stock fell apart, it began using the yieldcos to generate cash to pay down debts, leading to questions about how the company is going to survive long term.
This caused a general sell-off in solar and yieldco stocks and increased fears that SunPower's yieldco, 8point3 Energy Partners, would become a dumping ground as well rather than a way to create long-term value. Of course, SunEdison has little independent oversight in these transactions, while First Solar is a partner in 8point3 Energy Partners, so there are solid checks and balances there.
Now what: If you look at SunPower as a long-term investment opportunity, the company is very well positioned. It has a differentiated product, strong balance sheet, and multiple financing options for projects. But around this solid foundation, the solar industry still goes through wild ups and downs as companies like SunEdison rise and fall. That can cause volatility in the stock, but long-term investors should look at these kinds of down months as an opportunity to add shares rather than a sign anything is wrong. After all, November's losses have already been gained back in December, so the turnaround can come quickly.
The article Why SunPower Corporation's Shares Dropped in November originally appeared on Fool.com.
Travis Hoiumowns shares of 8Point3 Energy Partners, First Solar, and SunPower.The Motley Fool has no position in any of the stocks mentioned. Try any of our Foolish newsletter services free for 30 days. We Fools may not all hold the same opinions, but we all believe that considering a diverse range of insights makes us better investors. The Motley Fool has a disclosure policy.
Copyright 1995 - 2015 The Motley Fool, LLC. All rights reserved. The Motley Fool has a disclosure policy.