Why SunEdison Inc's Shares Plunged 36.7% Last Month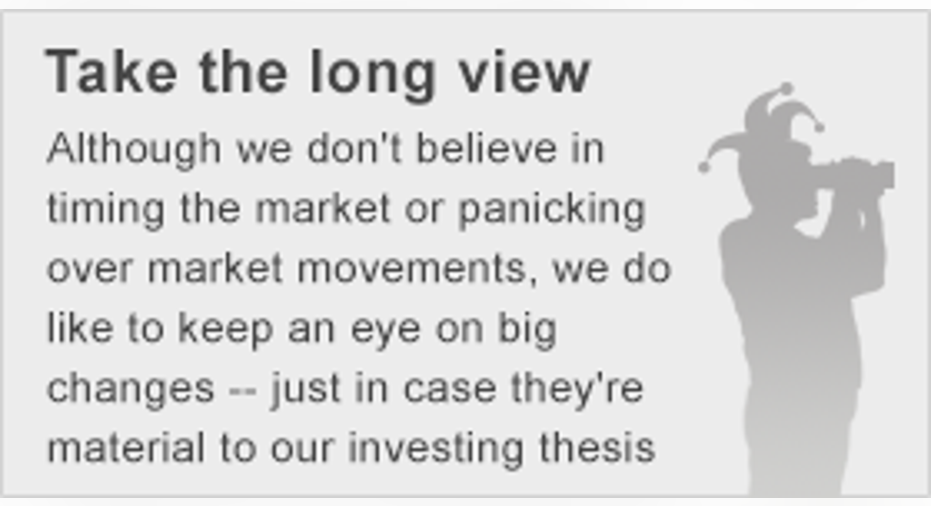 Image source: SunEdison.
What: Shares of renewable energy developer SunEdison Inc had a wild month in February, gyrating double digits higher or lower seemingly every day and ending the month down 36.7%. The volatility looks to be continuing in March as well.
So what: There were three big events for SunEdison in February that helped drive the stock south. The first was a lawsuit from Latin America Power over SunEdison's failed takeover attempt, which crushed the stock on Feb. 12. That lawsuit ended with SunEdison agreeing to pay the company $28.5 million to settle its disputes.
David Tepper's lawsuit to block TerraForm Power from buying $799 million of assets as part of the Vivint Solar acquisition also moved forward. But when Vivint Solar itself terminated the acquisition this week, that road bump seemed to mend itself.
Maybe the most significant event for SunEdison in the long termwas Moody's downgrading the debt of TerraForm Power and TerraForm Global because it's worried about SunEdison's solvency. It explicitly brought up the increasing likelihood of bankruptcy for the company and potential repercussions for the yieldcos. When debt rating agencies start to question your solvency, your borrowing costs go up, and for SunEdison, that's a downward spiral it can't afford.
Now what: At this point, the daily trading of SunEdison shares is just a number of bets on the perceived likelihood of bankruptcy. What management hasn't proven is the ability to make money selling renewable energy projects. That's the core problem investors face, and until SunEdison can prove it's able to effectively build and sell projects to third parties, lowering debt in the process, I don't see this as a stock to jump into, because, as Moody's pointed out, the risk of bankruptcy is very high.
The article Why SunEdison Inc's Shares Plunged 36.7% Last Month originally appeared on Fool.com.
Travis Hoium has no position in any stocks mentioned. The Motley Fool has no position in any of the stocks mentioned. Try any of our Foolish newsletter services free for 30 days. We Fools may not all hold the same opinions, but we all believe that considering a diverse range of insights makes us better investors. The Motley Fool has a disclosure policy.
Copyright 1995 - 2016 The Motley Fool, LLC. All rights reserved. The Motley Fool has a disclosure policy.