Why SunEdison Inc's Shares Plunged 22% Today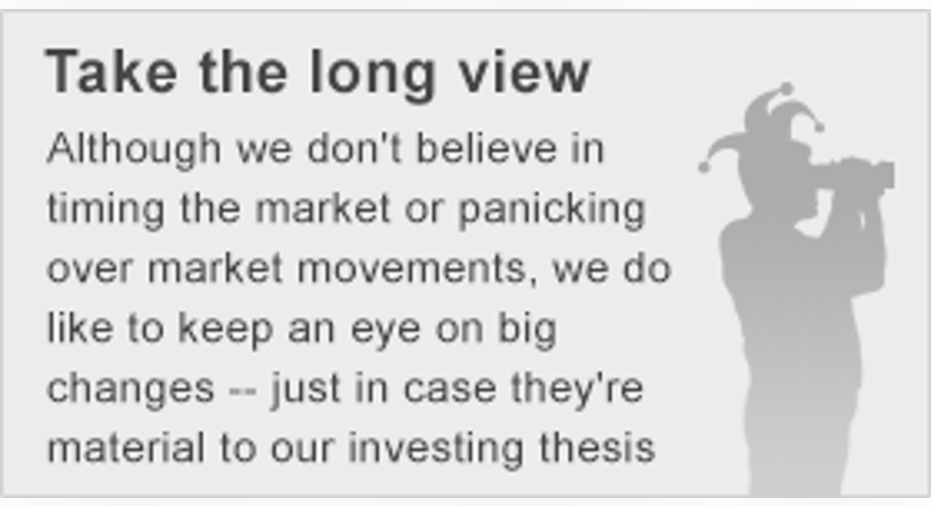 Image source: SunEdison.
What: Shares of SunEdison Inc plunged as much as 22% today after rumors surfaced that it's in negotiations with creditors.
So what: Debtwire is reporting that SunEdison is negotiating with second lien loan creditors for a debtor-in-possession financing facility. According to Axiom Capital's Gordon Johnson, this would allow SunEdison to "pay their creditors 'fair market value' for the secured assets versus the contracted value."
The bigger story is that SunEdison is veering closer to bankruptcy by the day. We still haven't seen financial statements from the fourth quarter of 2015, and now it's apparent the company is running out of cash. For a renewable energy business that needs to constantly raise cash to build new projects, this turn of events doesn't bode well for SunEdison's future.
Now what: SunEdison has been in trouble since its yieldcos and stock started to drop last summer. But it's now nearly impossible to see a way for the company to get out of its financial trouble without going through bankruptcy. It doesn't have a business with positive cash flow, debt costs are rising, and investors have lost confidence that it well ever recover, magnifying the downward spiral. Unless we get some tangible news that SunEdison has miraculously turned its business around, this isn't a stock investors should be getting into.
The article Why SunEdison Inc's Shares Plunged 22% Today originally appeared on Fool.com.
Travis Hoium has no position in any stocks mentioned. The Motley Fool has no position in any of the stocks mentioned. Try any of our Foolish newsletter services free for 30 days. We Fools may not all hold the same opinions, but we all believe that considering a diverse range of insights makes us better investors. The Motley Fool has a disclosure policy.
Copyright 1995 - 2016 The Motley Fool, LLC. All rights reserved. The Motley Fool has a disclosure policy.