Why SunEdison, G-III Apparel Group, and CalAmp Slumped Today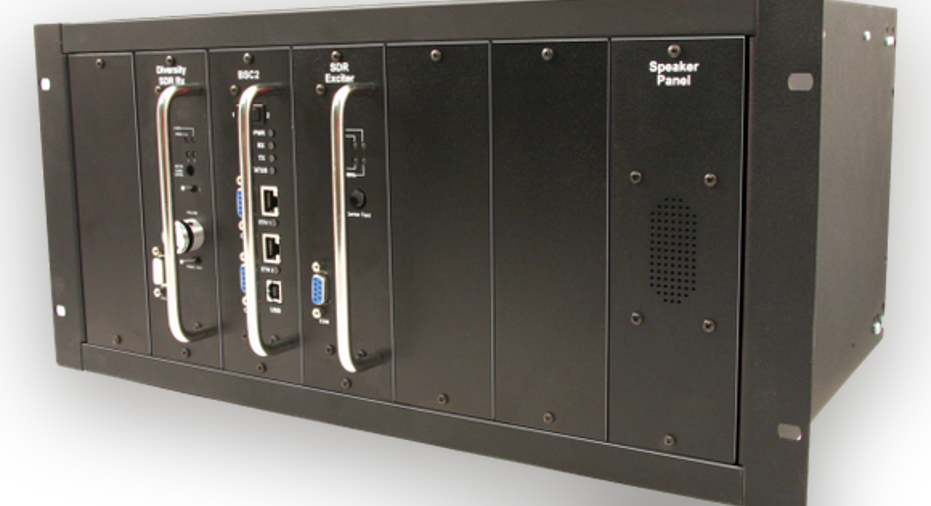 Image source: CalAmp.
Tuesday brought the seven-day streak of winning results for the Dow Jones Industrials to a stop as investors suffered a slight loss in major market benchmarks. European markets responded negatively to terrorist activity in Brussels, and the news of bombings in the Belgian capital carried westward across the Atlantic to cause more substantial losses when U.S. markets opened. Investors regained some confidence later in the day, cutting the market's overall losses. But some stocks still finished sharply lower, and some of the hardest-hit stocks included SunEdison , G-III Apparel Group , and CalAmp .
SunEdison plunged 26% after reports surfaced that the solar specialist was allegedly negotiating with creditors to make arrangements for continuing financing in the event that the company chooses to file for bankruptcy. The reports suggested that SunEdison was looking for what is known as debtor-in-possession financing, which allows a company to obtain continuing funds to operate in bankruptcy in a manner that preserves the rights of the providers of such financing to get top priority for the funds they extend in a bankruptcy proceeding.
To be clear, SunEdison has not filed for bankruptcy protection, but investors appear to be increasingly concerned that the odds of such a filing are rising. Unless acquisition interest surfaces, it will be hard for SunEdison investors to find a favorable exit strategy in the near term.
G-III Apparel Group slid 19% in the wake of its fourth-quarter financial report. Revenue increases of just 3% led to a drop of nearly two-thirds in the company's earnings per share compared to the previous year's holiday quarter. The operator of G.H. Bass retail stores and various supporting wholesale businesses blamed the weather in part for its poor performance, noting that weaker outerwear sales were the primary reason it didn't meet its forecasts. As CEO Morris Goldfarb put it, he was disappointed by results being "heavily affected by the warmest winter ever recorded."
In addition, guidance for full-year fiscal 2017 earnings of $2.55 to $2.65 per share was far short of the $3.14 per share consensus figure among investors, and without substantial hope for a quick rebound this year, investors don't have confidence that G-III Apparel can buck the downtrends in a tough retail environment across the industry.
Finally, CalAmp dropped 8%. The wireless-products maker issued preliminary fourth-quarter results that fell short of its previous guidance, saying it would post revenue of $71 million for the quarter compared to its $73 million to $78 million range. The company tried to accentuate the positives in its guidance, including record adjusted earnings of $0.32 for the fourth quarter and expectations for records for the full year as well. Forward guidance for $86 million to $94 million in revenue for the current fiscal first quarter was also less than many had expected, especially after incorporating the impact of the newly acquired LoJack Corporation.
CEO Michael Burdiek believes the company is "well positioned to deliver innovative, next-generation connected vehicle telematics technologies and accelerate customer adoption," but investors seem unconvinced about CalAmp's overall direction. Combined with the need to appeal a damage award against it in a patent lawsuit, CalAmp can only hope that the rest of 2016 goes better.
The article Why SunEdison, G-III Apparel Group, and CalAmp Slumped Today originally appeared on Fool.com.
Dan Caplinger has no position in any stocks mentioned. The Motley Fool recommends CalAmp. Try any of our Foolish newsletter services free for 30 days. We Fools may not all hold the same opinions, but we all believe that considering a diverse range of insights makes us better investors. The Motley Fool has a disclosure policy.
Copyright 1995 - 2016 The Motley Fool, LLC. All rights reserved. The Motley Fool has a disclosure policy.